Mistresses, Missing Money & a VIP Missing Person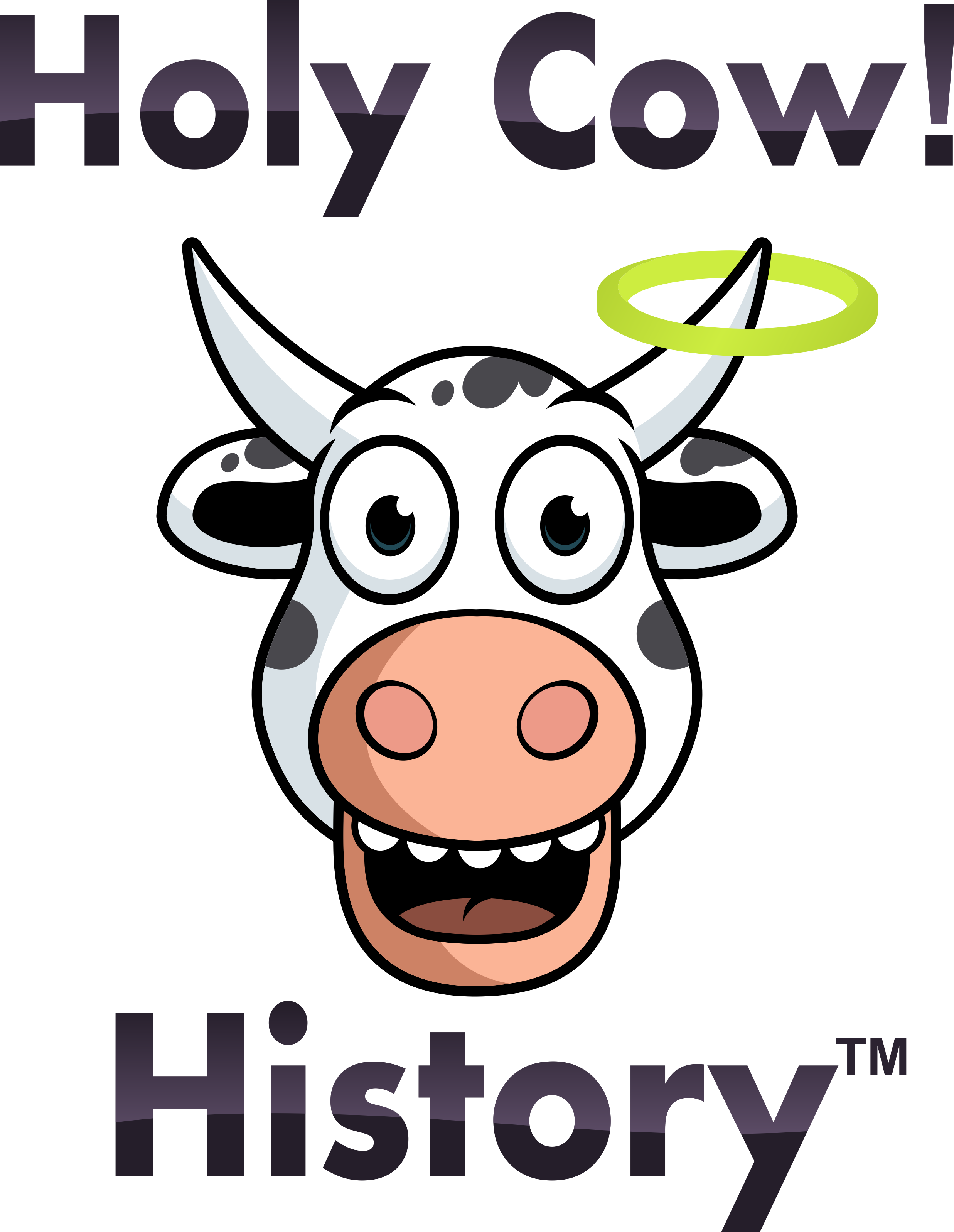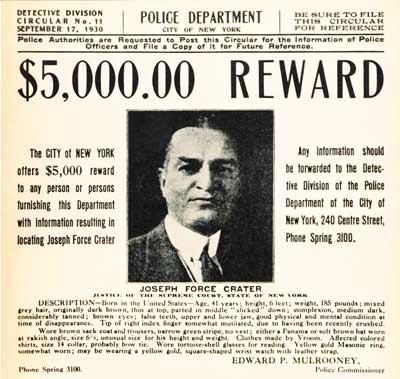 Long before there was Jimmy Hoffa, before there was even Amelia Earhart, another VIP vanished without a trace. Though you've probably never heard of him, he was a household name to your parents and grandparents. And his disappearance remains New York City's oldest unsolved Missing Persons case.
Get ready to learn what happened the day he dropped out of sight exactly 86 years ago this week.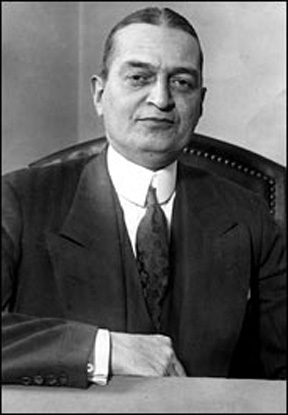 On the surface, Judge Joseph Crater didn't fit the profile of someone likely to get swept up in controversy. Until you took a close look at him. One biographer described Crater as four personalities rolled into one, "a jurist, a professor, a Tammany Hall stalwart and a family man." He could have added a fifth: a party boy known as "Good Time Joe" who secretly had a thing for hard liquor (during Prohibition no less) and sexy showgirls.
New York Governor Franklin Roosevelt appointed Crater to the state Supreme Court in April 1930. He was 41, married and, apart from being an unusually spiffy dresser, personified a prominent judge.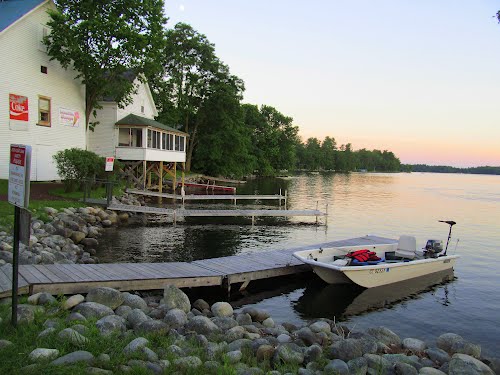 Fast forward to Summer 1930. Crater and wife Stella were vacationing at their summer cabin in Maine. One day he got a phone call that obviously troubled him. Although Stella didn't hear what was discussed, Crater left on August 3, saying he had to return to New York "to straighten those people out." He promised to be back by Stella's birthday on August 9 (he had already ordered her gift – a canoe). Stella said he was upbeat and behaving normally when he boarded a train Sunday night.
Crater arrived in the Big Apple on Monday morning August 4, just in time for the start of a brutal heat wave. He went straight to his Fifth Avenue apartment, where he told the maid to take the next few days off, adding to be sure to return on the 7th when he would head back to Maine. That night he took in a show, then had drinks at a popular hangout for gangsters and Tammany Hall politicians. Tuesday he lunched with two fellow judges.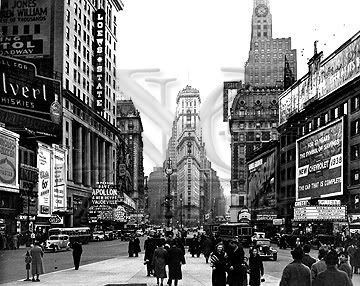 Which brings us to Wednesday, August 6.
Crater went to his courthouse office and pawed through records. He asked an assistant to cash two checks for him (from closed stock accounts he said) totaling more than $5,100 (almost $75,000 in today's dollars). At noon he told the assistant to leave early, then headed home with the cash and several files tucked inside two locked briefcases.
Crater looked snazzy when he left his apartment that evening decked out in a brown pinstripe suit with gray spats and a straw Panama hat. "Good Time Joe" was ready for a night on the town.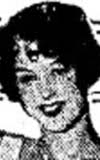 Joining him at Billy Haas' Chophouse on West 54th were a lawyer friend and Crater's secret girlfriend, showgirl Sally Lou Ritz. The couple shared lobster cocktails and cold chicken. Both of Crater's companions later said nothing seemed amiss.
After dinner, Judge Crater crawled into a taxi around 9:30 p.m. He waved goodbye – and was never seen again.
Crater had reserved a single ticket for that night's late performance of a new show called "Dancing Partner." Someone picked it up, but nobody recalled seeing Crater at the theatre.
Back in Maine, August 9 came and went. Stella naturally grew increasingly worried. She called friends and colleagues in the city. No, they hadn't seen the judge for several days, they all said, but don't worry.
By the 16th Stella couldn't wait any longer. She sent her chauffeur to look for her husband. Returning to Maine a few days later, he reported the judge's clothes and luggage were in their apartment. Nothing was missing, and nobody knew anything.
When New York's Supreme Court reconvened from its summer recess on August 28, Crater's seat was empty.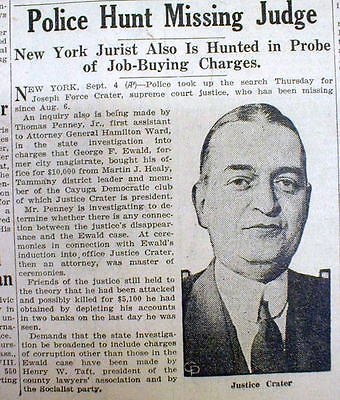 Stella finally called the New York Police Department on September 3. Missing Persons file #13595 was opened, the story became front page news from coast to coast, and the country went Crater Crazy.
What was called the largest manhunt since the search for John Wilkes Booth was launched. A $5,000 reward was offered. Cops soon had their hands full fielding more than 16,000 tips.
Crater was spotted panning for gold in California, detained in a Missouri mental hospital, herding sheep out West, shooting dice in Atlanta and (my personal favorite) running a bingo hall in North Africa.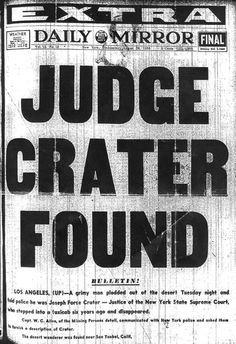 One newspaper scooped its competitors by announcing Crater had been discovered. Except he hadn't.
Police detectives got busy, and what they turned up astonished even jaded New Yorkers.
It was learned that a few weeks after his April appointment to the bench, Crater had withdrawn $20,000 from his campaign bank account (worth $300,000 today). But investigators never found where that money went.
Then there where the mistresses. (Note the plural.) Besides Sally Lou, Crater was also involved with showgirl June Brice.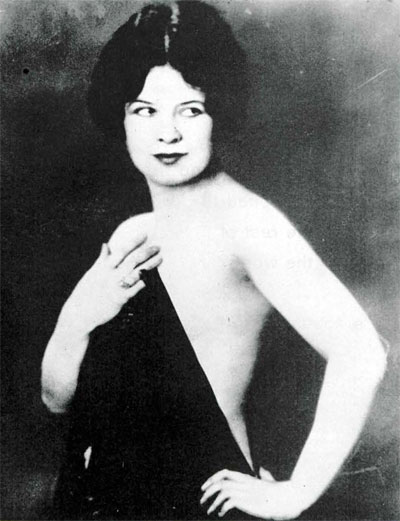 Most intriguing of all his liaisons was the expensive prostitute Vivian Gordon. Some of New York's most influential businessmen were said to be among her clients. (Furious over a court order the following year that denied her custody of her daughter, Vivian retaliated by telling investigators every dirty detail she knew about public corruption. Five days later, a worker discovered her beaten and strangled body in Van Courtland Park.)
So, just what happened to Judge Crater? Nobody knows for sure, though conspiracy theorists offered explanations by the bushel:

* Crater had paid-off crooked Tammany Hall pals for his seat on the bench. When the machine bosses demanded still more money, Crater refused and was eliminated;
* Crater had amnesia;
* Franklin Roosevelt, already eyeing a White House run in 1932, had second thoughts about Crater and wanted him out of the picture;
* Crater ran off to Canada (or Europe or South America or almost any exotic locale of your choice) with yet another hush-hush girlfriend;
* and the perennial answer to almost every unsolved crime in Gotham … gangsters rubbed him out.
One thing is certain: the New York City Police Department officially closed the Crater case in 1979.
Attention in it briefly revived in 2005. When a 91 year-old Queens woman died that April, her granddaughter found an envelope inscribed, "Do Not Open Until After My Death". It contained a letter saying the woman's husband, who had been a New York cop, and his cabbie brother were involved in Crater's death. (The judge was last seen getting into a taxi cab, remember.)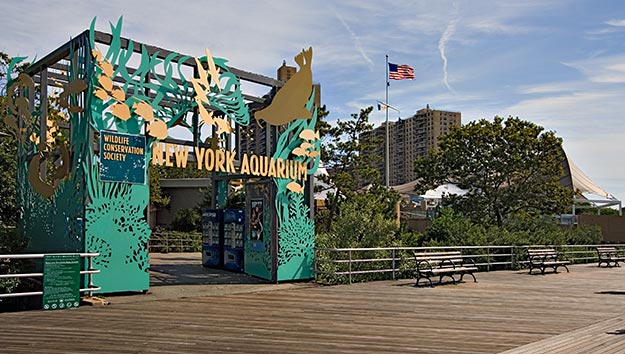 The letter also said the body was buried under the boardwalk off West 8th Street, near today's New York Aquarium. Police looked into it, and declared it yet another false lead.
As I wrote earlier, Crater's disappearance was big news at the time. For years, comics could get laughs by saying, "Judge Crater, call your office!" (When one joke bombed particularly badly, Groucho Marx recovered by saying, "I'm going outside to look for Judge Crater.")
When Lyndon Johnson sank into public obscurity as John F. Kennedy's vice president, New Frontiersmen sneerinlgy called him "Judge Crater" behind his back. In fact, for many decades "pulling a Crater" described someone who disappeared.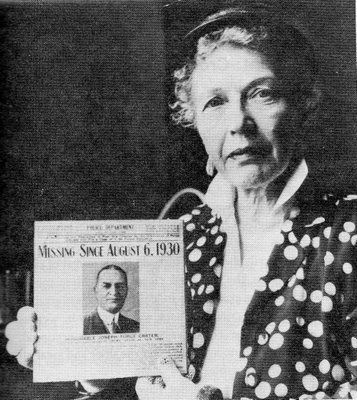 As for the Widow Crater, Stella fell on hard times. Without the judge's fat salary, she was forced out of their Fifth Avenue apartment. When she asked a court to declare Crater dead in 1937, she was reportedly living on $12 a week as a phone operator.
She married an electrical contractor in 1938 (get this: the groom's first wife hanged herself eight day before the wedding). Crater was finally declared dead the next year, clearing the way for Stella to receive his $20,561 life insurance payout. She and Husband #2 separated in 1950.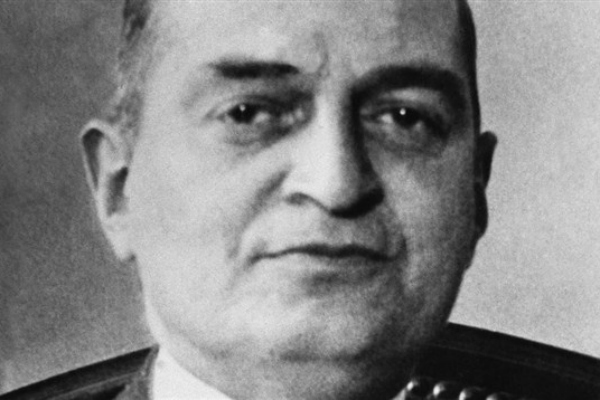 For the rest of her life, Stella went to a small Greenwich Village bar every year on August 6, the anniversary of Crater's disappearance. She would order two drinks, lift one and say, "Good luck, Joe, wherever you are."
Did you find this enjoyable? Please continue to join me each week, and I invite you to read Tell it Like Tupper and share your review!
Curious about Tell It Like Tupper? Here's a chance to see for yourself. Take a sneak peek at a couple chapters in this free downloadable excerpt.