BUT IN 1900, IT WASN'T A BIG DEAL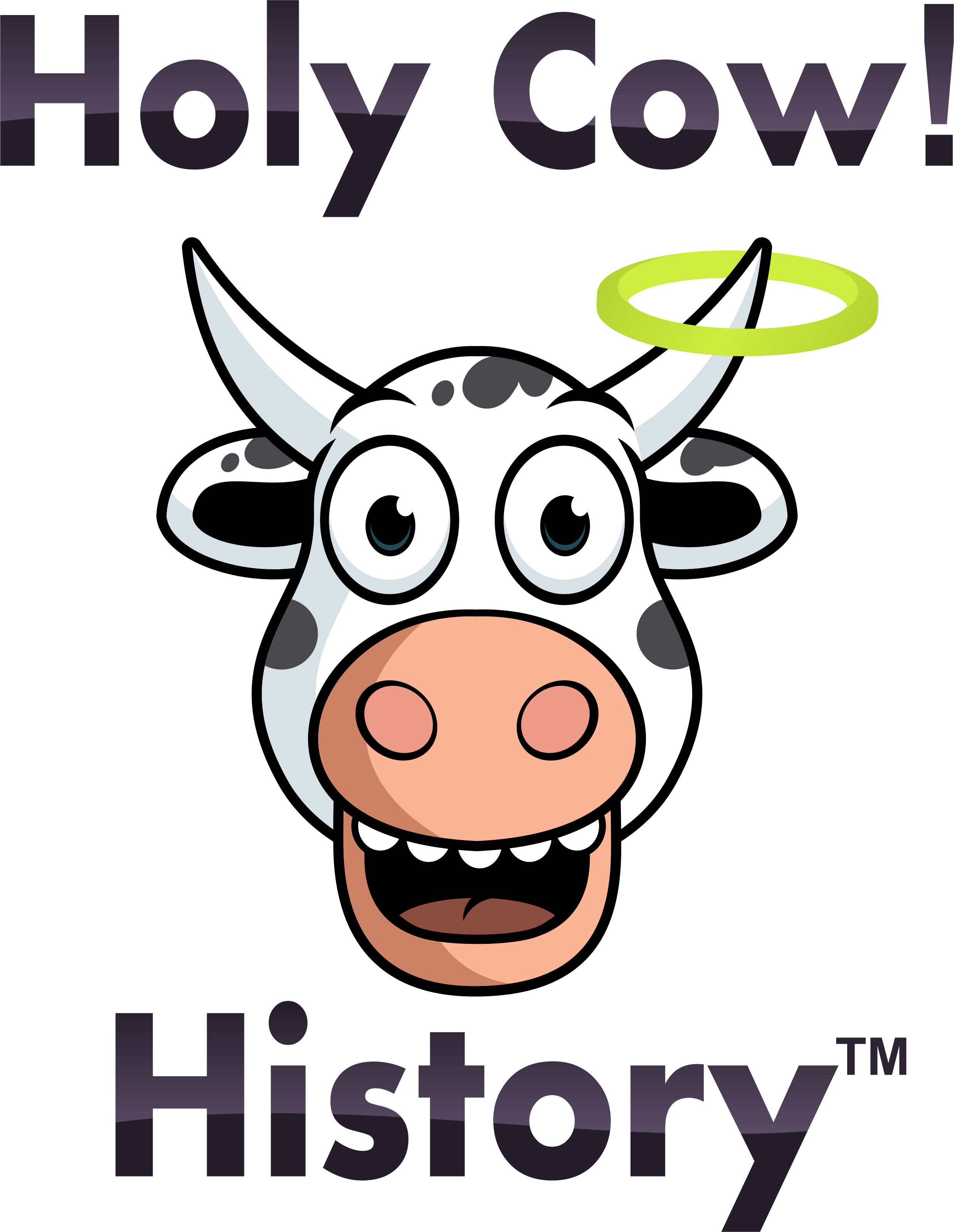 The XXXI Olympiad (better known to you and me as the Rio 2016 Summer Olympic Games) is in full swing.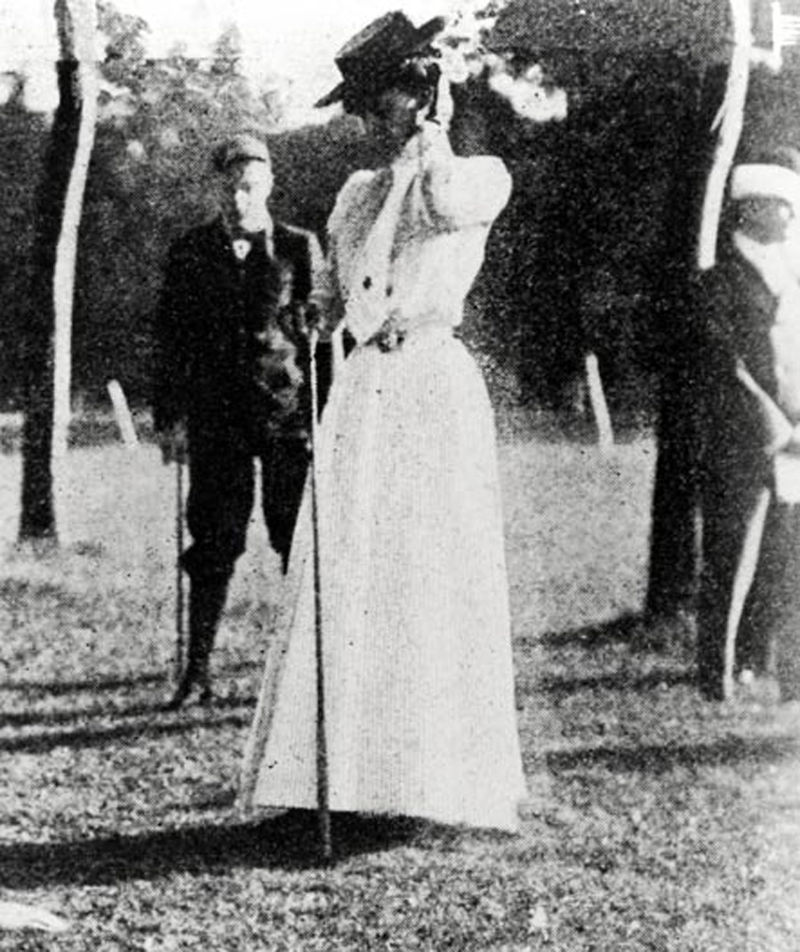 There are 554 athletes on Team USA this year – 262 men and 292 women. Which makes this the perfect time to revisit the highly unusual games where women competed for the very first time … and where the first American woman ever won the gold, too.
It was as different from today's Olympics as daylight is from dawn. On top of that, the games were casually organized (to put it charitably). 
Here's how it happened.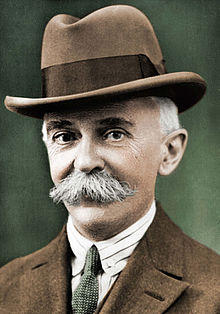 Back in 1894, a French aristocrat named Baron Pierre de Coubertin thought resurrecting the ancient Olympic games as a competition among the world's best athletes was a great idea. Athens, Greece was the natural choice for the first modern Olympiad. Since he ran the International Olympic Committee, the Baron made sure Paris hosted the next games in 1900.
Right off the bat, they were bungled. A world's fair was being held in Paris that year, and it was decided the Olympics should piggyback on it. The fair's organizers demanded they run the games, too, so the Baron handed over control. (Bad move.) As a result, competition was strung out over the fair's five month run.
Fair honchos also thought presenting medals to the winners was ho-hum. So they gave victorious athletes something else instead – paintings! Image watching on TV and instead of seeing medals being placed around Olympians necks, they're handed oils on canvas. Not quite the same, is it?
And there was a certain looseness with the organization of the competitions themselves. The whole thing felt more like a high school track meet than an international event.
Still, there were some advancements that year. Women were allowed to compete for the first time, though they were restricted to sports deemed "ladylike" such as tennis, yacht sailing, cricket, equestrian and golf. (Yes, you read right … cricket was once an Olympic competition. But it didn't last long. When the next Olympics rolled around in St. Louis in 1904, cricket was canceled at the last minute due to lack of facilities. It was never rescheduled.)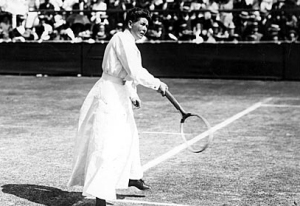 Anyway, of the 997 competitors gathered in Paris in 1900, 22 were women. When Britain's Charlotte Cooper won women's singles tennis she became the first female Olympic champion.
Team USA wasn't far behind, thanks to a golfer named Margaret Abbott. Hers was an unlikely path to Olympic glory.
She had picked up the sport at the Chicago Golf Club. Though she hadn't played in any tournaments up to that point, she won lots of local events.
As the 19th Century gave way to the 20th, Margaret was in Paris (chaperoned by her mother) where she studied art (with Rodin and Degas as teachers).
It seems she entered the Olympics almost on a whim. Her mom decided to enter as well, making them the Olympics' first mother-daughter contestants.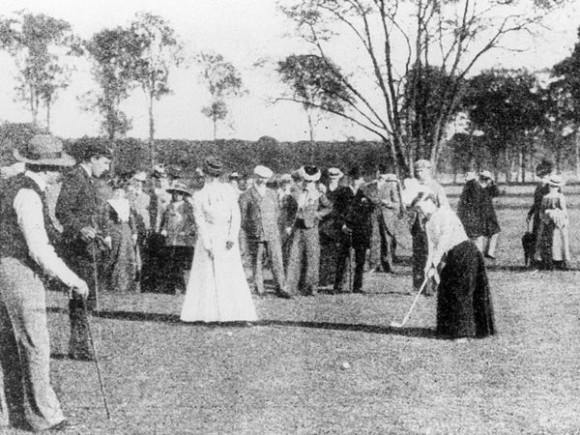 When the big day arrived, ten competitors played a nine hole round. Some of them apparently misunderstood the nature of golf; Margaret later said a few women showed up wearing high heels and tight skirts.
Margaret won with a score of 47 (her mom finished eighth, by the way), making her the second female Olympian and America's first woman gold medalist.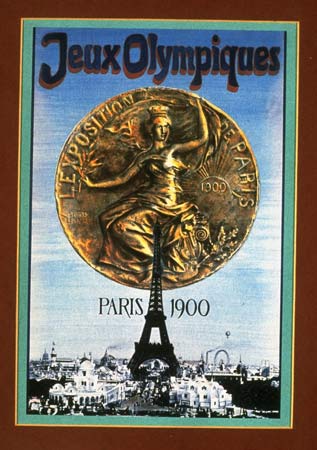 Except, she wasn't. As mentioned earlier, gold medals weren't given at the 1900 games. In fact, the competition was so haphazard, modern researchers didn't uncover the milestone until decades later.
Margaret Abbott died in 1955 without even realizing she was was, in fact, a gold medalist!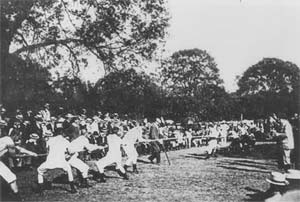 As for the rest of the 1900 Paris Games, there was the usual excitement. Americans dominated track and field, nabbing 13 of 21 podium positions. A combined Swedish-Danish team beat France in the final for Tug of War (another sport that soon went by the wayside). And spectators were fascinated to watch 13 new events -including motorcycle racing, ballooning and croquet- none of which were ever held again.
But one change did take hold. Women would be back as competitors at the next Olympics, plus every one ever since.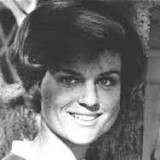 And a 22 year-old American art student helped pave the way for them.
Did you find this enjoyable? Please continue to join me each week, and I invite you to read Tell it Like Tupper and share your review!
Curious about Tell It Like Tupper? Here's a chance to see for yourself. Take a sneak peek at a couple chapters in this free downloadable excerpt.