THE MADE-UP PREGNANCY THAT CAUSED REAL HEADACHES FOR BRITAIN'S QUEEN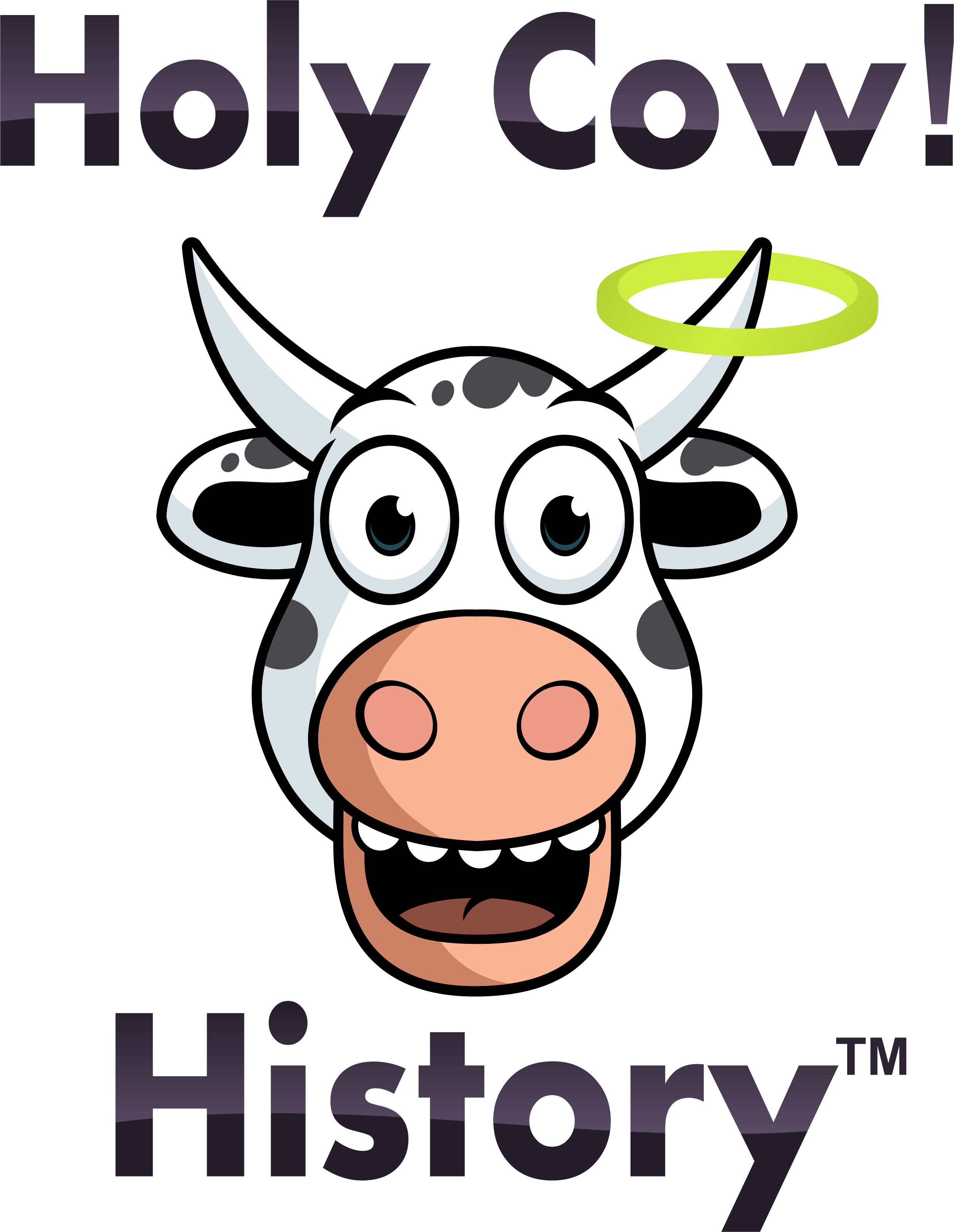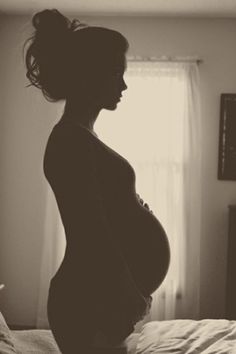 An out of wedlock pregnancy …
Palace intrigue and backstabbing …
A headstrong monarch scorched by public fury …
Sounds like business as usual at Buckingham Palace, doesn't it?
But you won't find this story in Fleet Street tabloids. It happened 178 years ago, it ruined an innocent woman's good name, and it taught a young royal a lesson she never forgot. Here's how it all went down.
Queen Victoria was just 18 years-old when she ascended the British throne. The crown was barely on her head when she set about settling old scores.
To say Victoria and her widowed mother, the Duchess of Kent, had a strained relationship is a gross understatement. Mother ruled daughter like a tyrant.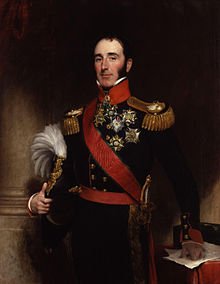 The Duchess was under the sway of Sir John Conroy, her private secretary and rumored lover. He schemed to become the power behind the throne once Victoria eventually reached it. The girl's daily life was so structured, she wasn't permitted to have a single hour alone. Victoria was treated more like a piece of valuable livestock than a person.
So it's easy to understand why she bitterly despised everyone associated with both her ice cold mother and the conniving Conroy. That especially included Lady Flora Hastings.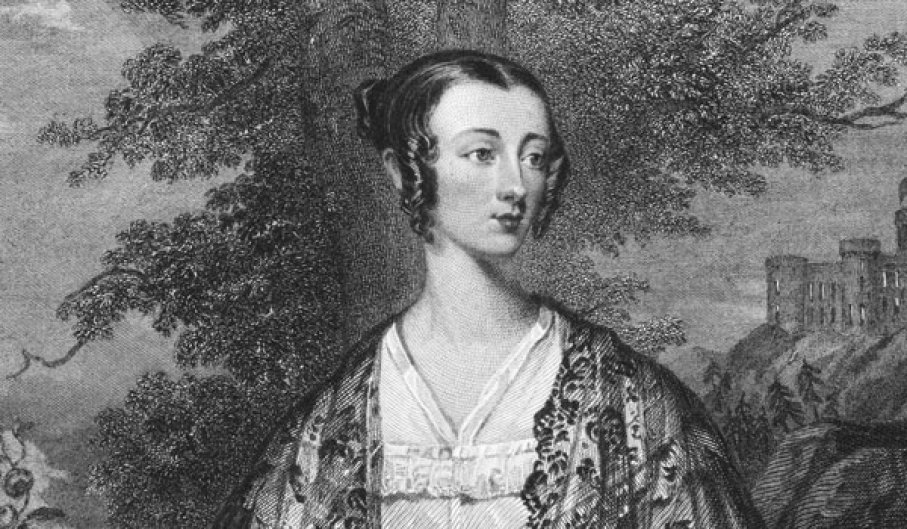 Flora was lady-in-waiting for Victoria's mom, a kind of personal assistant who came from a well-connected family on the lower rungs of the aristocracy. And she fully agreed with the mother's harsh parenting tactics.
The minute Victoria became Queen she exiled her mother, Conroy, Lady Flora and the rest of their circle to a distant part of Buckingham Place and commanded them to stay there. When the Duchess asked if Conroy could at least be presented at court Victoria replied, "I thought you would not expect me to invite (Conroy) after his conduct towards me for some years past."
Then things took an unexpectedly nasty turn thanks to an innocent incident.
In January 1839, the unmarried Flora concluded a visit to her family in Scotland by riding back to England alone in a carriage with Conroy. Sounds harmless enough, right?
Soon after, the 33 year-old Flora began complaining of pain in her abdomen. Then her stomach began to swell.
That set tongues wagging all over Buckingham Palace. Conroy and Flora travel together, Flora gets sick, an obvious "baby bump" appears …. you do the math. She had to be pregnant! What else could it be?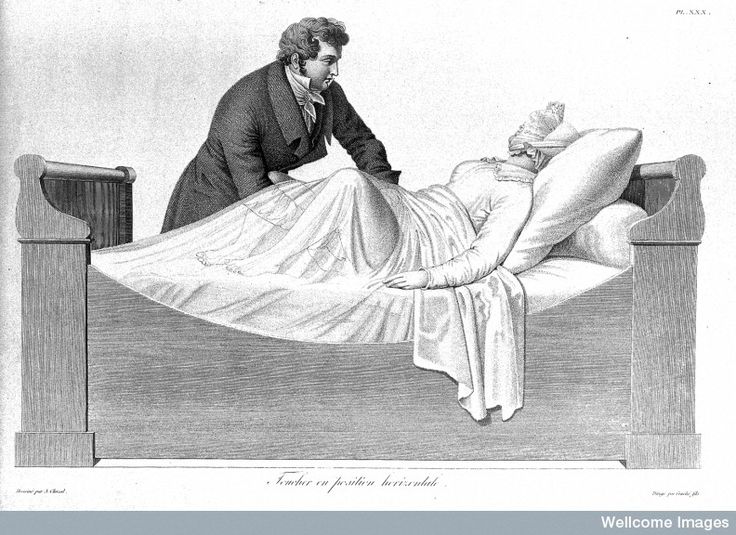 Flora's doctor couldn't accurately diagnose her condition without a physical examination. But it was improper back then for a single woman to expose her private person to a male, even one who was a physician. So she refused. Still another sign of guilt in the gossips' eyes.
Queen Victoria made sure the vile story spread, her personal payback for the terrible treatment she had received as a girl, spitefully delivered with compounded interest.
For an unmarried woman in the 1830s, there was no greater scandal than getting pregnant out of wedlock. Flora was mortified when she learned what people were saying about her.
Only one course of action remained: she must have the examination. Two male doctors conducted it, with Victoria's own Lady of the Bedchamber watching to make sure everything was on the up and up.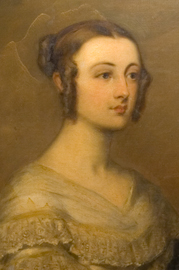 When it was over, the physicians signed a certificate stating, "There are no grounds for believing pregnancy does exist, or ever has existed."
What she did have was a tumor caused by advanced liver cancer.
Flora was dying.
The gossip instantly stopped. But the damage to her reputation remained. Flora felt she had to defend her integrity, and so wrote a long, detailed letter to an uncle in Paris that ended with, "I blush to send you so revolting a tale, but I wished you to know the truth, the whole truth – and you are welcome to tell it right and left." Which the uncle promptly did by forwarding the letter to a London newspaper.
When it was published, public opinion loudly swung in Flora's favor. The matter was escalating into a full-blown crisis.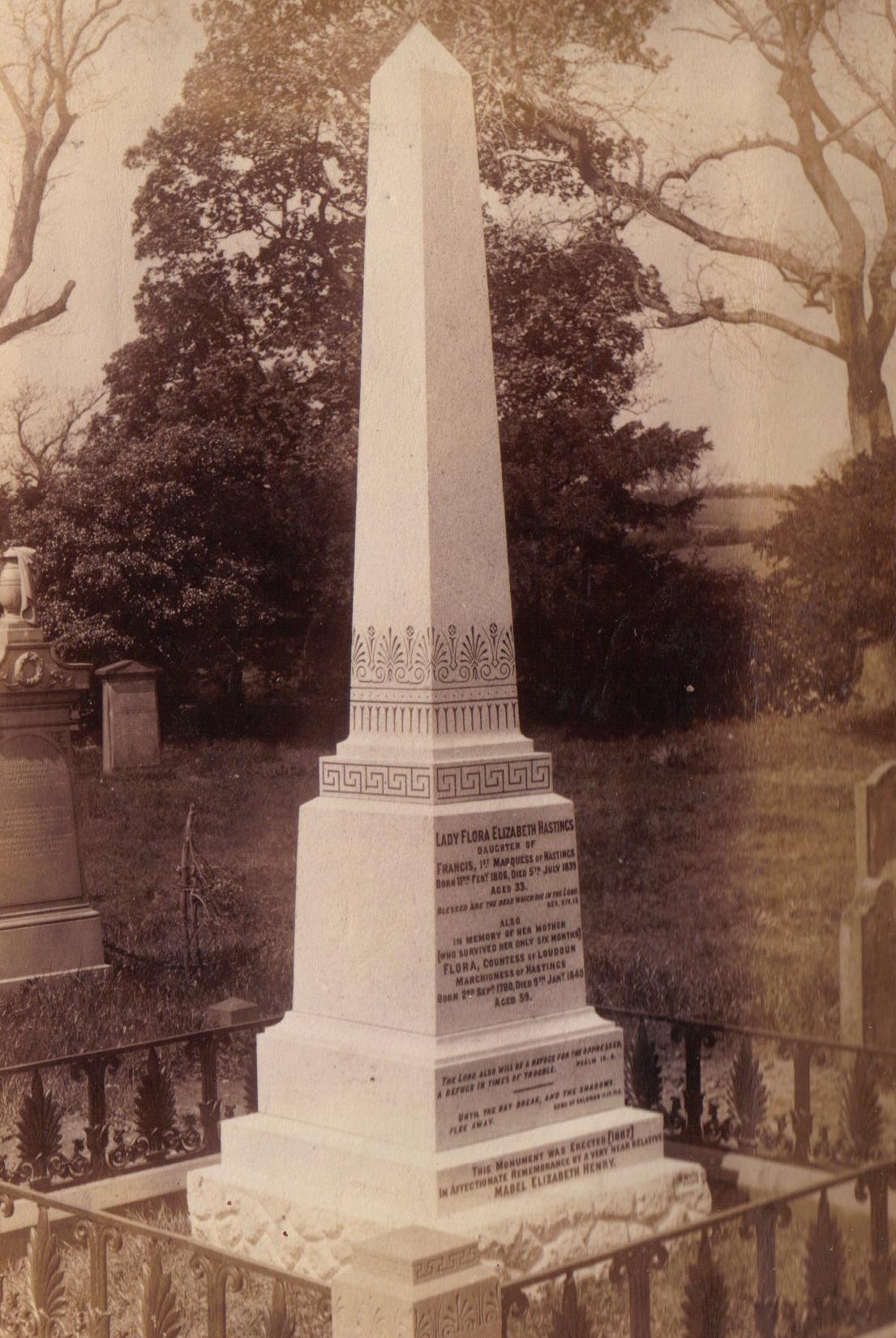 Flora weakened. Her hair fell out and she became dangerously thin. By June she couldn't get out of bed. Victoria visited her one final time, writing in her diary that Flora was "as thin as anybody can be who is still alive, literally a skeleton…"
Just past two o'clock on the morning of July 5, 1839, the tiny emaciated figure was sleeping in her Buckingham Palace bedroom. There was a little gasp, her hands moved slightly, and she was gone.
Flora's family and John Conroy immediately launched a nasty press war, blaming Victoria and her intimates for the slanderous treatment, hinting it had hastened Flora's demise.
Many Britons openly turned against their young Queen.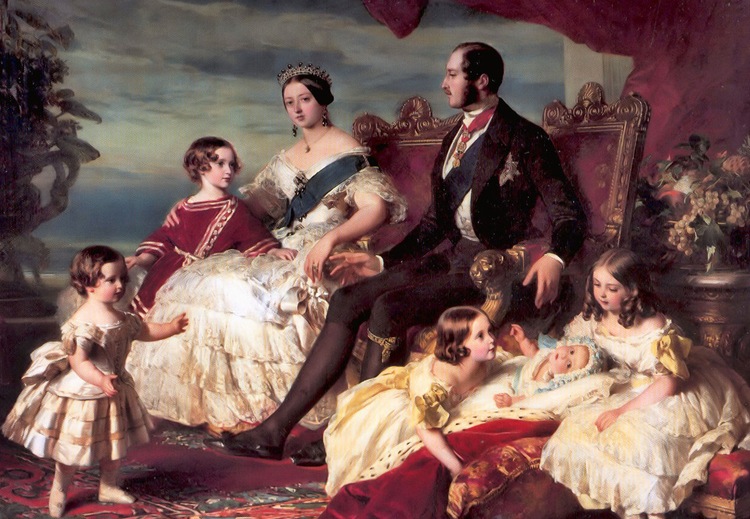 Victoria had to do serious damage control. She turned a corner with her marriage to Prince Albert the following year and her many subsequent (real) pregnancies. Over time she regained her popularity and eventually became adored throughout her 63 years on the throne, the longest of any English monarch until Queen Elizabeth II recently surpassed it.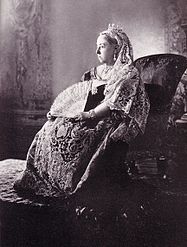 But she was haunted by nightmares of the innocent woman she had wronged. Toward the end of her long life Victoria said, "I was very young then and perhaps I should act differently if it was all to be done again."
Who doesn't feel the same way about something in their own long-ago past? I know I do.
Still, those words came too late for the woman whose reputation was ruined by a Queen's vindictive slander.
Did you find this enjoyable? Please continue to join me each week, and I invite you to read Tell It Like Tupper and share your review!
Curious about Tell It Like Tupper? Here's a chance to see for yourself. Take a sneak peek at a couple chapters in this free downloadable excerpt.