HOW WE NEARLY LOST 2 PRESIDENTS IN 12 MONTHS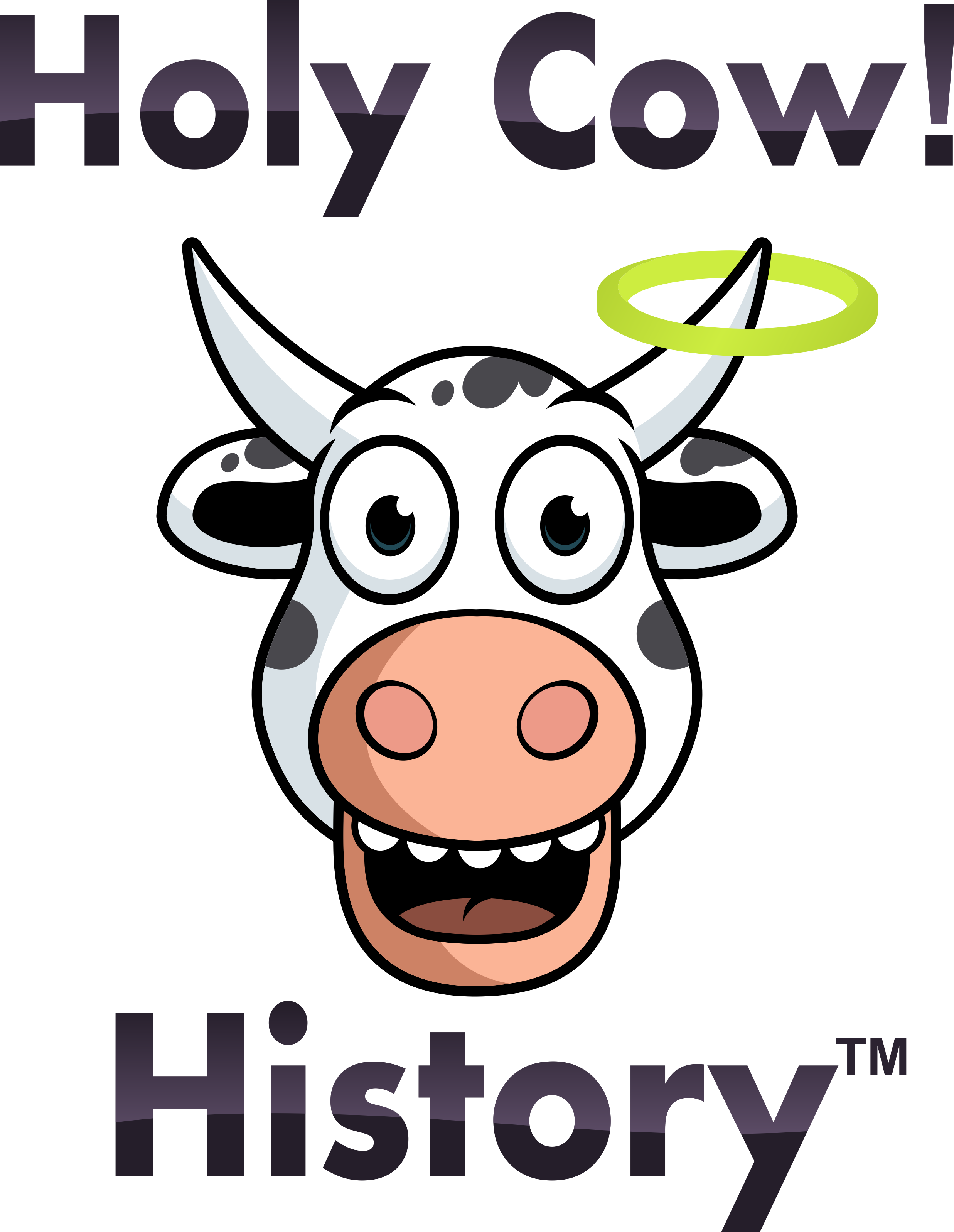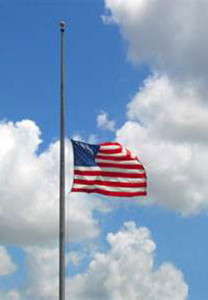 Losing a president in office is a national tragedy. Losing two presidents within twelve months would be almost too much to bear.
Yet in the early days of the 20th Century that came dangerously close to happening. How, you wonder?
I'm glad you asked. Sit back and prepare to learn the details of Teddy's close call.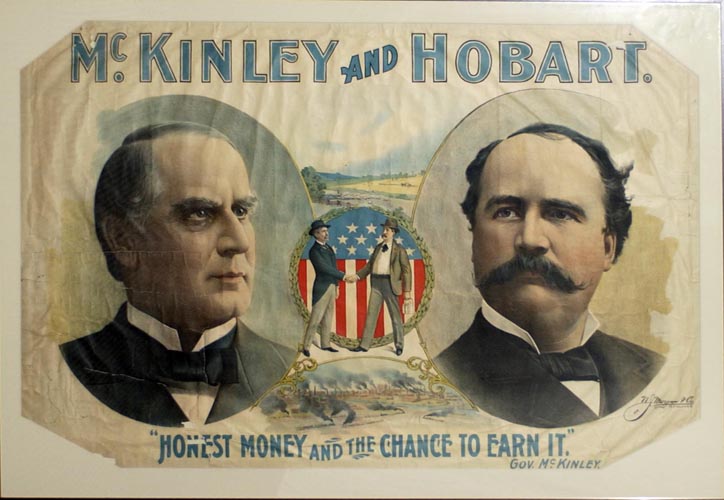 It all began in 1899. William McKinley was wrapping up his first term as president. Nearly forgotten today, McKinley was quite popular in his time. He'd just led the nation to victory in the "splendid little war" (the Spanish-American War) and was gearing up to seek re-election in 1900.
Then, in the final weeks of 1899, Vice President Garret Hobart's heart gave out and McKinley was suddenly in need of a new running-mate.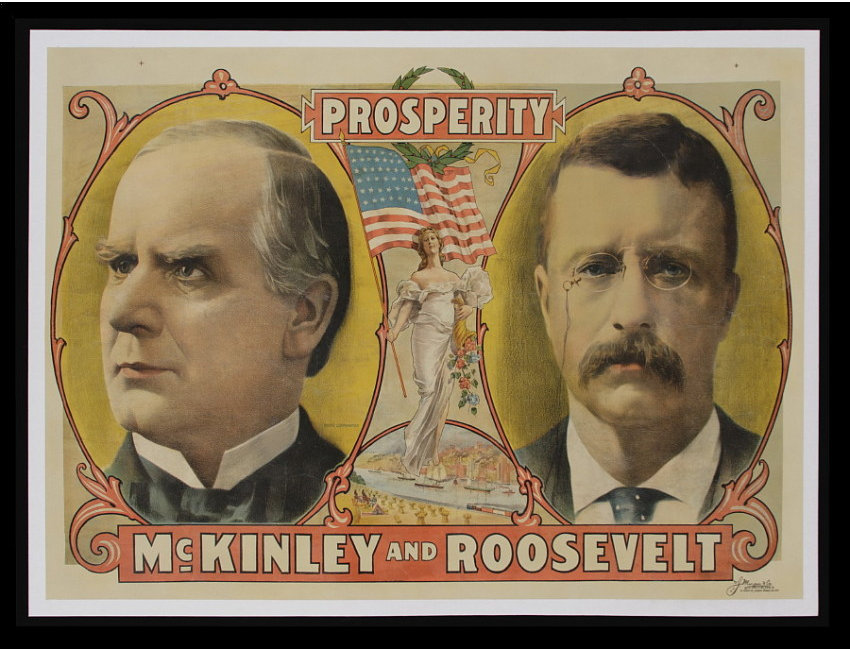 He found him in Theodore Roosevelt. (Though Roosevelt hated being addressed as "Teddy," Americans called him nothing else. So I'm doing likewise here.) A bonafide war hero after leading his Rough Riders up San Juan Hill in Cuba, Teddy followed that up with becoming New York's governor. He brought sizzle to the Republican's 1900 presidential ticket and it coasted to an easy victory.
Things were looking good – until McKinley decided to visit a World's Fair in Buffalo, New York in September 1901 where a crazed anarchist was waiting with a gun.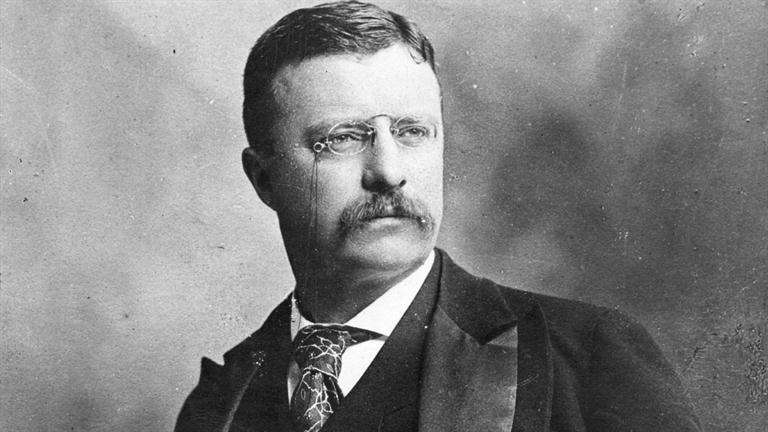 Americans quickly fell in love with Teddy. Just 42 (the youngest man to ever become president), he brought rock star excitement to the White House. And when the 1902 congressional midterm elections rolled around, he decided to put that popularity to use.
Teddy embarked on an extended swing through New England in September to boost Republican candidates. It was exactly one year since McKinley's murder.
Pittsfield is a small city in far western Massachusetts. But there were voters to woo, which was why Teddy was there on Wednesday morning, September 3, 1902.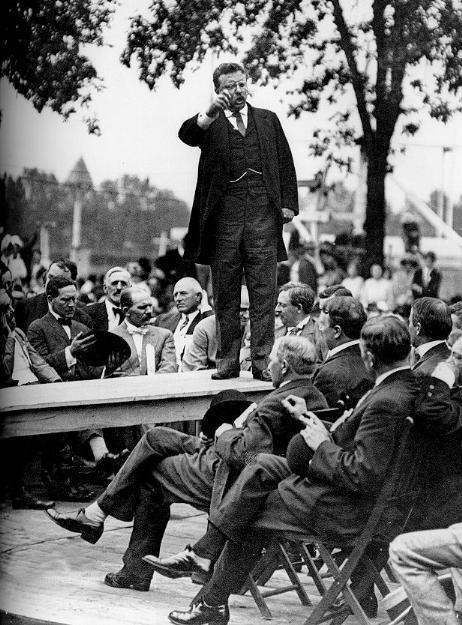 Having the president visit your town was a really big deal in those days. Pittsfield was practically giddy over hosting the great man. Teddy's address in the city park was a huge hit. Tens of thousands of people lined the streets to wave as he and his entourage moved on to a noon speech in nearby Lenox.
The automobile was in its infancy, so Teddy rode in an open carriage pulled by four horses. Accompanying him were his White House secretary, Massachusetts Governor Winthrop Crane and Secret Service Agent William Craig. A mounted escort rode alongside, and three or four other carriages filled with local VIPs and reporters followed.
Besides that, the honchos of the Pittsfield Electric Street Railway tagged along in Car #29, an open trolley. But it was delayed 15 minutes while the final stragglers were rounded up and put on board. The bosses barked at trolley engineer Euclid Madden to go faster and make up the lost time. It was a deadly mistake.
On the edge of town, with dozens of people still cheering, the road on which the presidential party was traveling crossed the trolley tracks in a sharp curve at the bottom of a hill.
The speeding trolley rushed in to view – just as the president's carriage was crossing the rails. Madden frantically clanged the bell.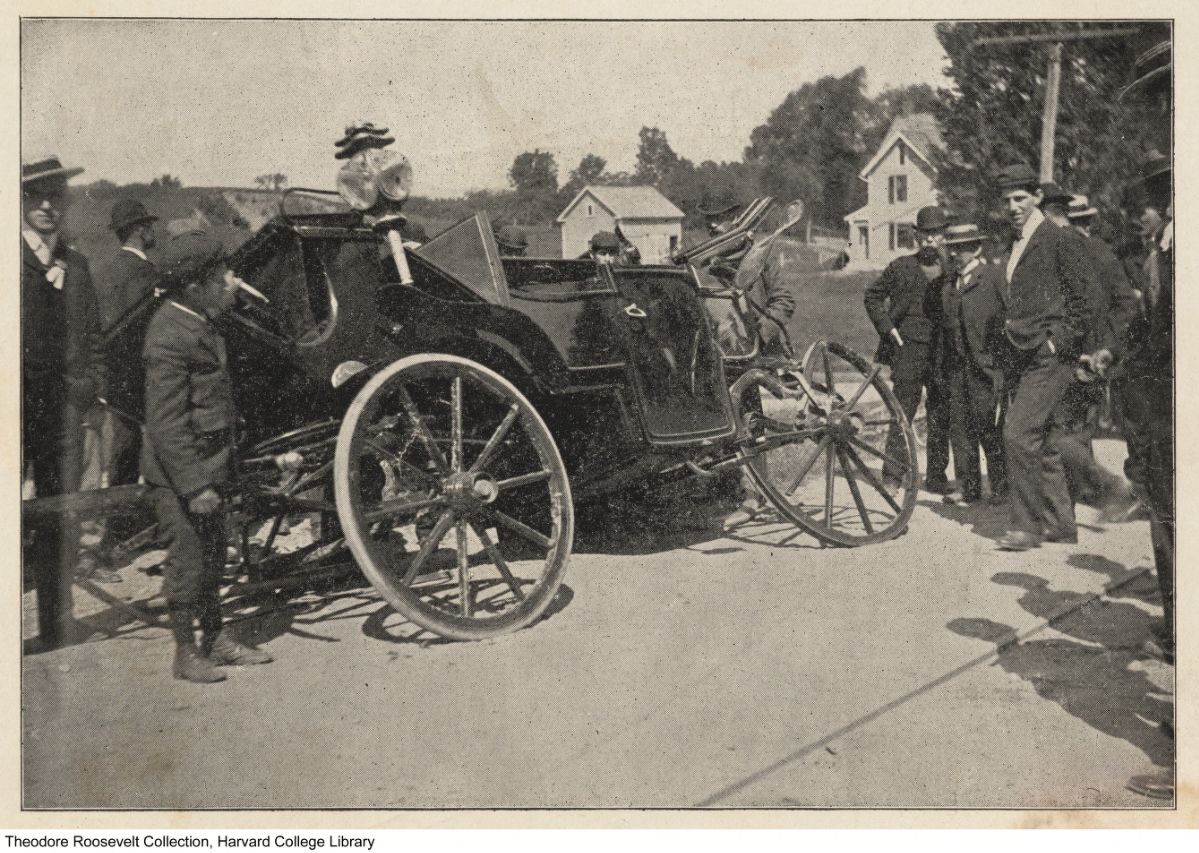 Then it happened.
The Governor stood up and waved his arms. Agent Craig shielded the president's body and shouted "Look out, hold fast!" seconds before the trolley slammed into the carriage.
Metal scraped against metal. Horses screamed. Horrified onlookers gasped.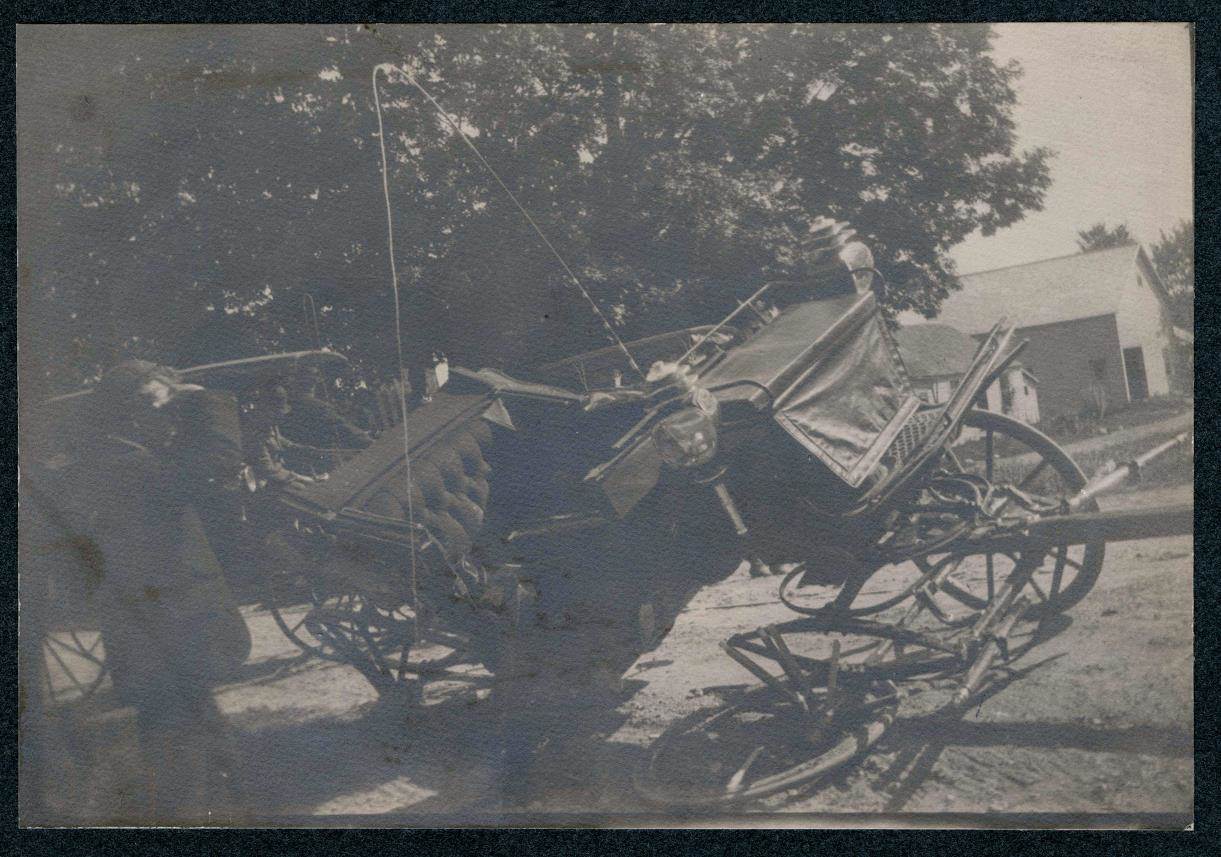 The trolley struck the left rear wheel, plowing through the landau and turning it over. One horse fell on the tracks dead; the other three bolted, dragging the wreckage for 40 feet.
Agent Craig fell to the ground and the trolley ran over him, killing him instantly. The carriage driver landed on the dead horse and rolled out of the way, avoiding the same fate (though his shoulder was dislocated and his face was badly cut). The Governor was uninjured. The president's secretary was badly hurt. Teddy landed face first on the ground, dazed and severely shaken. Blood poured from a cut lip; his leg was also wounded.
Nobody on the trolley was hurt. Madden stopped the car and ran over to the crash site. Regaining his senses as he surveyed the death and carnage all around him, Teddy exchanged what one reporter called "heated words" with the engineer. Other witnesses said Teddy had to be physically restrained from hitting Madden.
Agent Craig became the first Secret Service agent to die in the line of duty of duty while protecting a president. Teddy said, "The man who was killed was one whom I was fond of and whom I greatly prized for his loyalty and faithfulness."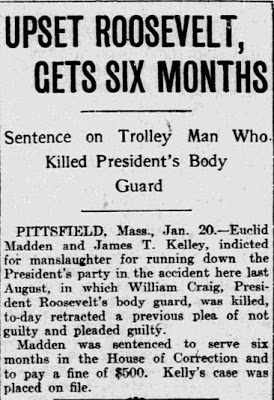 Madden was later convicted of involuntary manslaughter and sentenced to six months in jail. (He got his engineer job back when he was released from the slammer.)
It had been a very close call. Although he survived, Teddy's leg became infected and abscessed; he underwent painful surgery and was confined to a wheelchair for weeks.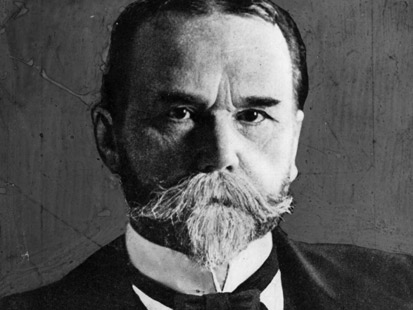 And here's a final twist. There was no procedure at the time for filling a vacancy in the vice presidency. According to the order of succession then, the man next in line after Hobart died and who also would have become president if Teddy had died in the accident was Secretary of State John Hay. He had begun is career 40 years earlier as a young assistant secretary to President Lincoln.
You can't help but marvel at the irony: a president murdered by an assassin was succeeded by a vice president who, had he been killed himself the following year, would have been succeeded by a man who once served our first assassinated president.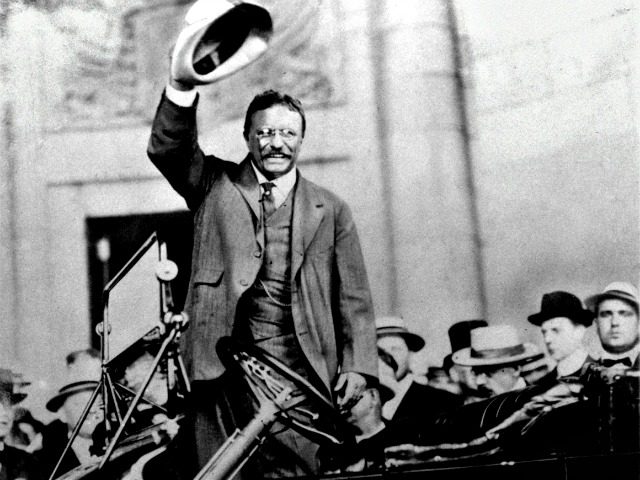 I dare you to come up with a Ripley's Believe It Or Not scenario stranger than that.
Did you find this enjoyable? Please continue to join me each week, and I invite you to read Tell it Like Tupper and share your review!
Curious about Tell It Like Tupper? Here's a chance to see for yourself. Take a sneak peek at a couple chapters in this free downloadable excerpt.