A LIE MADE HIM THE FIRST WESTERN MOVIE STAR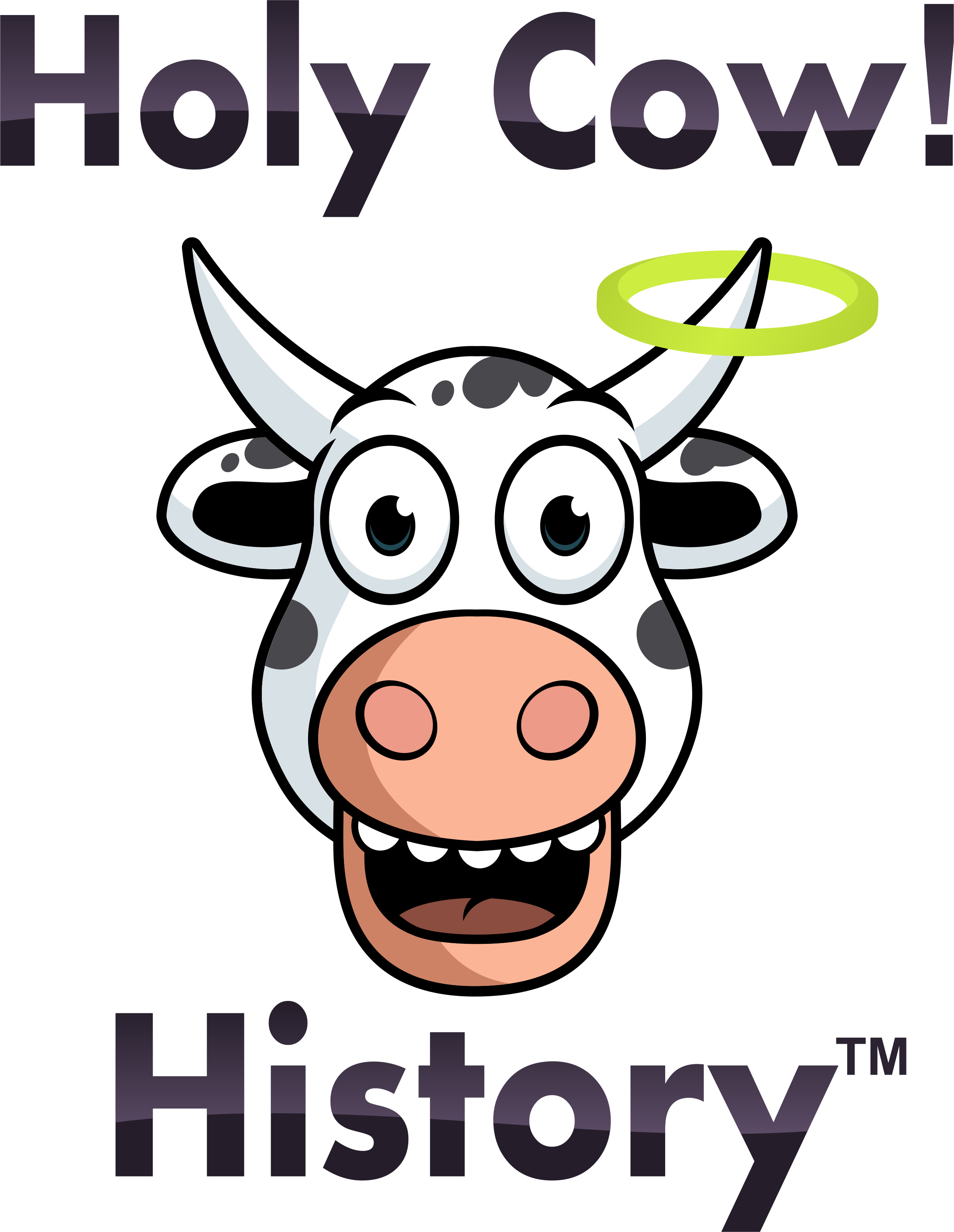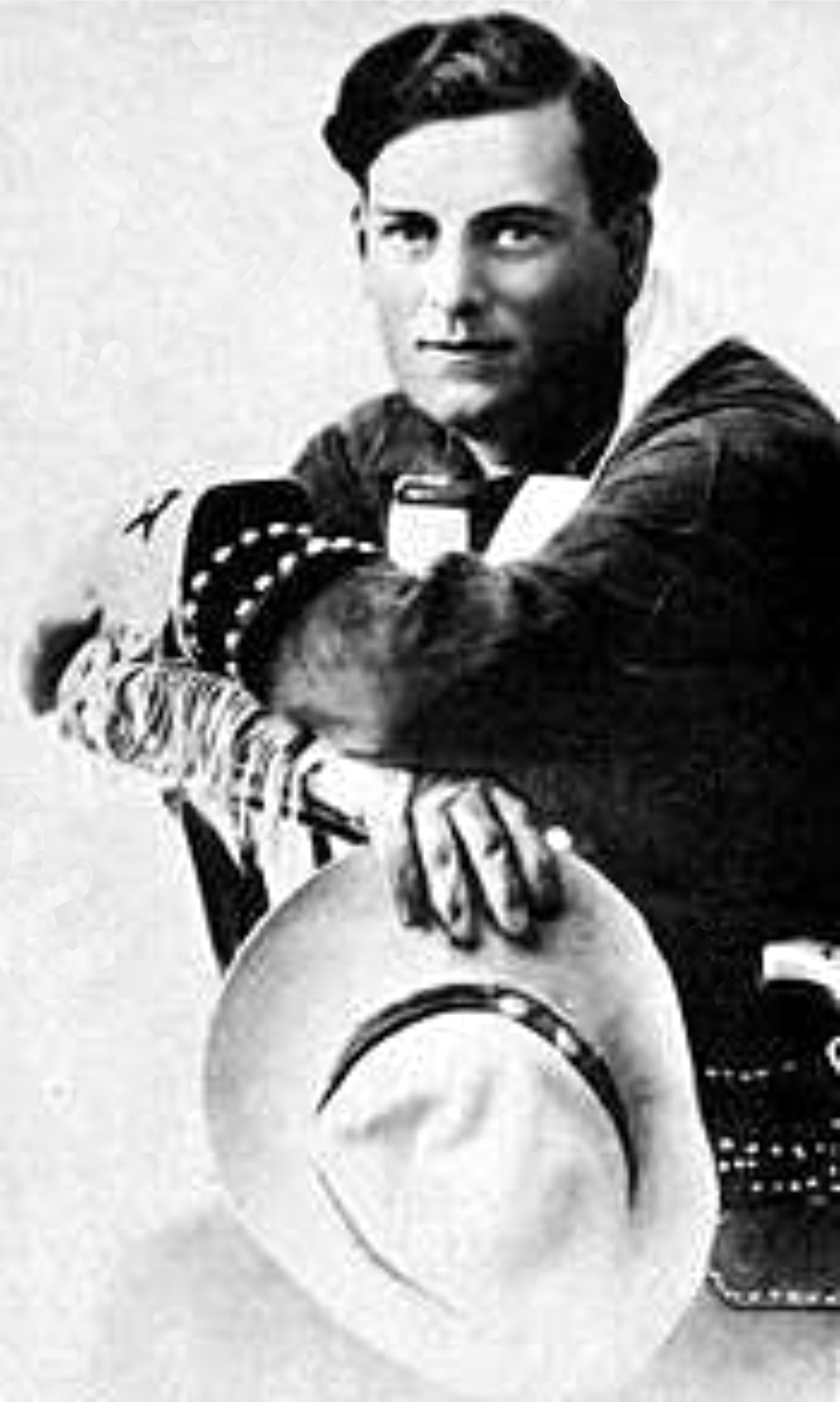 You've heard of John Wayne, Roy Rogers, Gene Autry, Tex Ritter and other cowboy movie stars. But decades earlier, one actor paved the way to fame in Westerns.
And a little lie made it possible. Here's how it happened.
Like many ambitious young men, Max Aronson dreamed of hitting the big time in the Big Apple. He was from a Jewish family (both parents were European immigrants) and raised in the South. New York beckoned and in 1903, 23 year-old Max was working as a part-time model, part-time newspaper seller.