A Dying Wish Produced an American Icon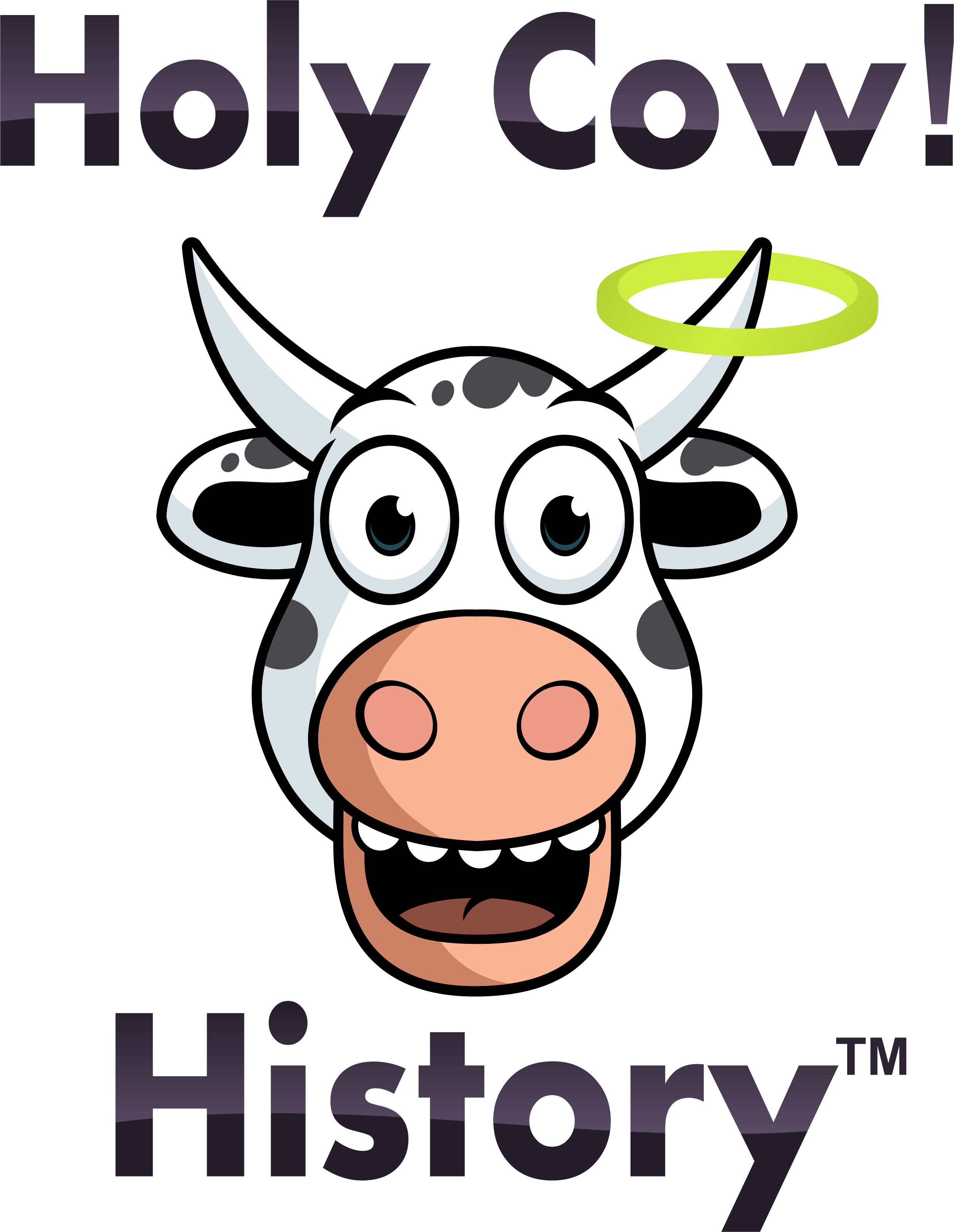 There was no sugarcoating it: John was going to die. Sooner rather than later.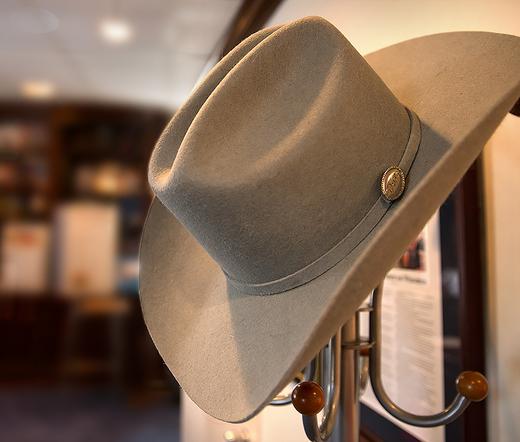 Tuberculosis, the doctor said. And in the 1850s that was a death sentence.
Difficult as that diagnosis was to hear, it was doubly hard for a young man. John was in his 20s, barely an adult. Now his life was about to end just as it was beginning.
With his lungs giving out and his strength weakening, John did some serious thinking. The seventh of 12 children, he was a hat maker in New Jersey, a trade he had learned at his father's side. But with his days numbered, John didn't want to waste them working in a hat shop. Continue reading →