HENRY FORD SAILED INTO A SEA OF HEADACHES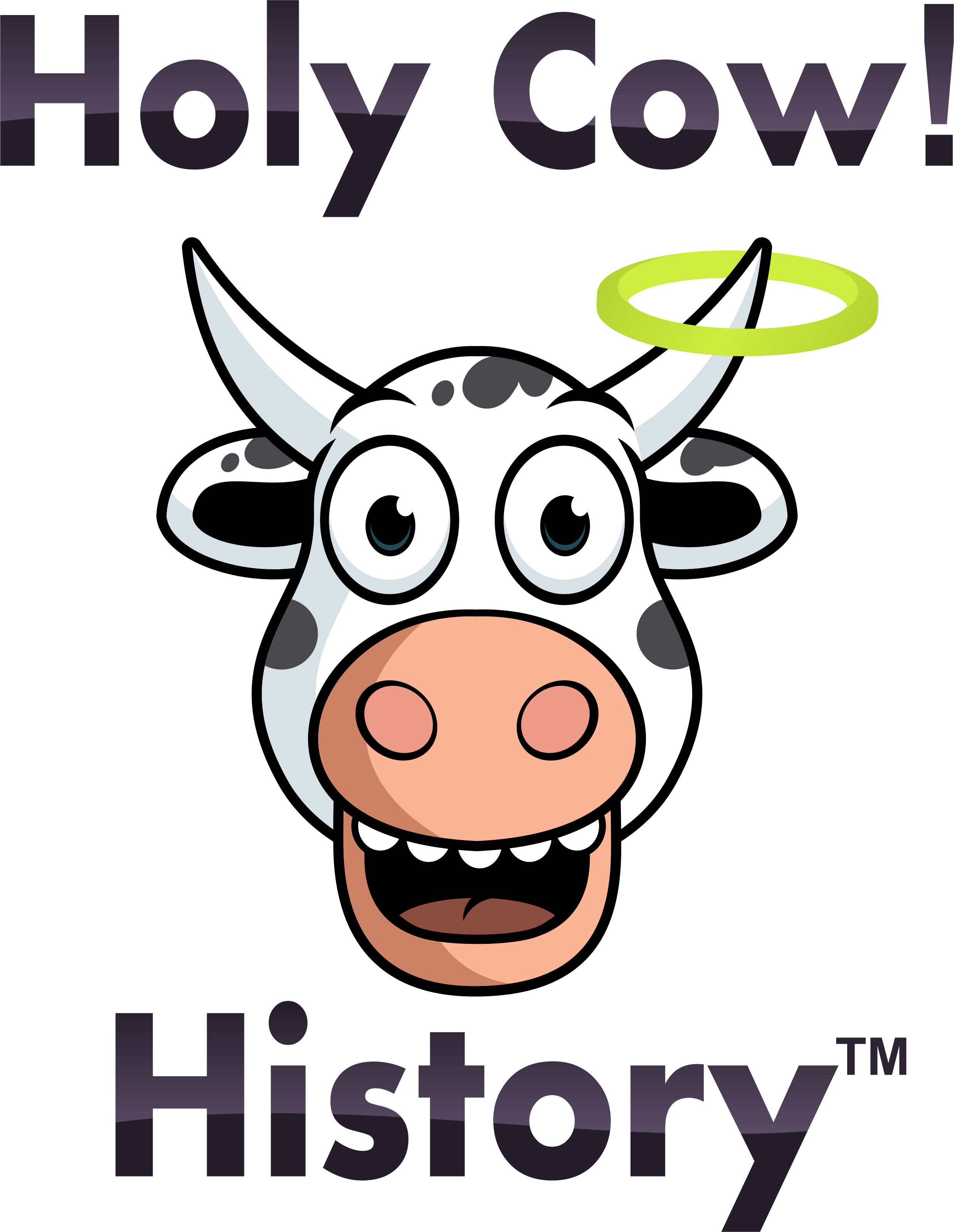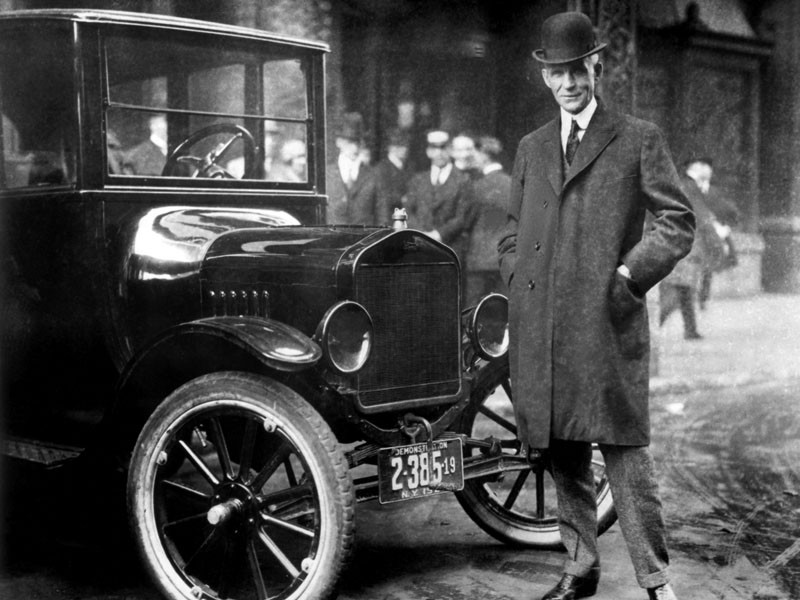 Blessed are the peacemakers, the Good Book tells us, for they shall see God. But Scripture says nothing about the attempted peacemakers, for they shall see spectacular failure.
Exactly 101 years ago a famous American tried (in John Lennon's later words) to give peace a chance. And all he got in return was ridicule and a huge hit to his bank account.
Let me tell you about Henry Ford and his disastrous Peace Ship. Continue reading →