A SOURCE DANGEROUSLY CLOSE TO THE PRESIDENT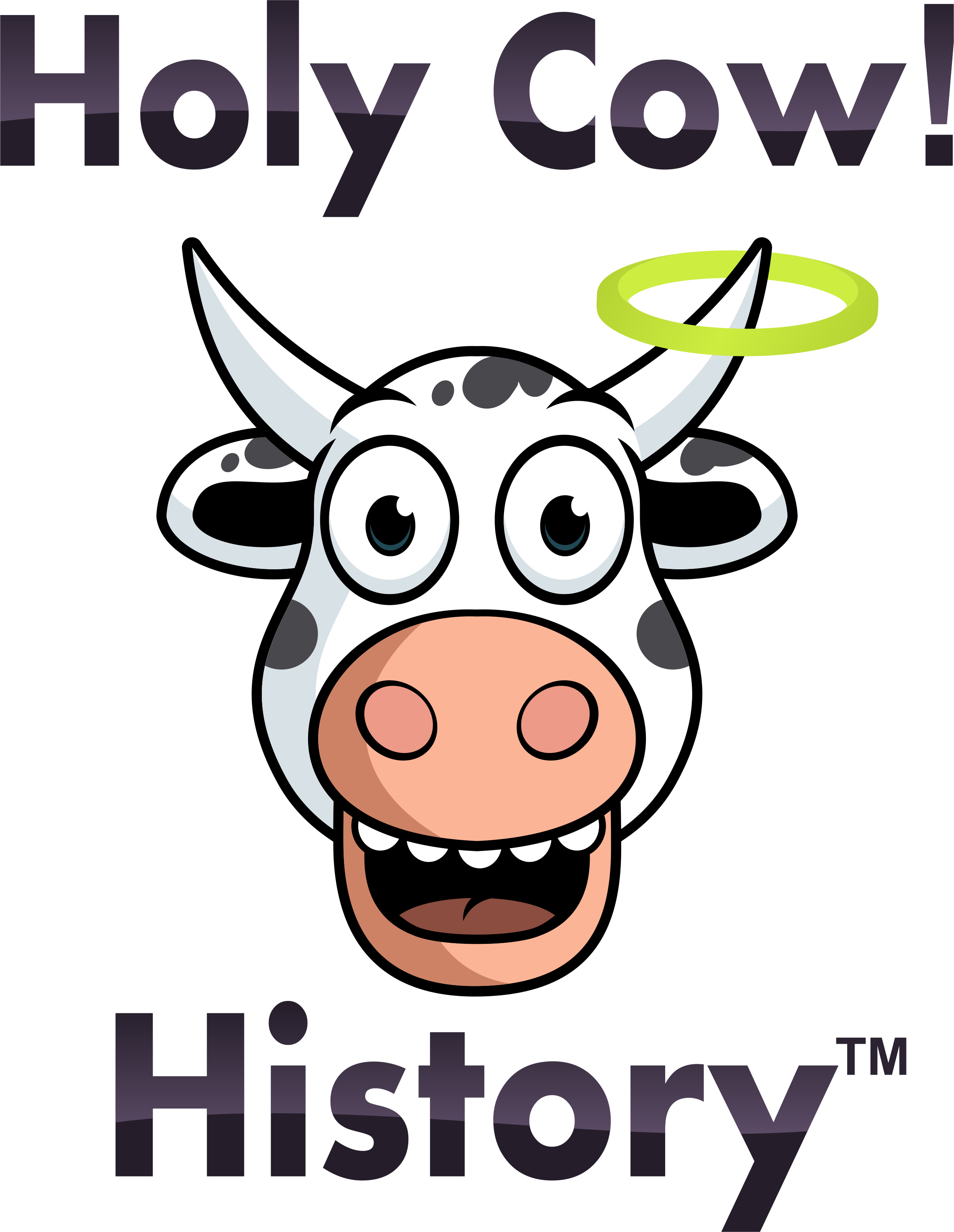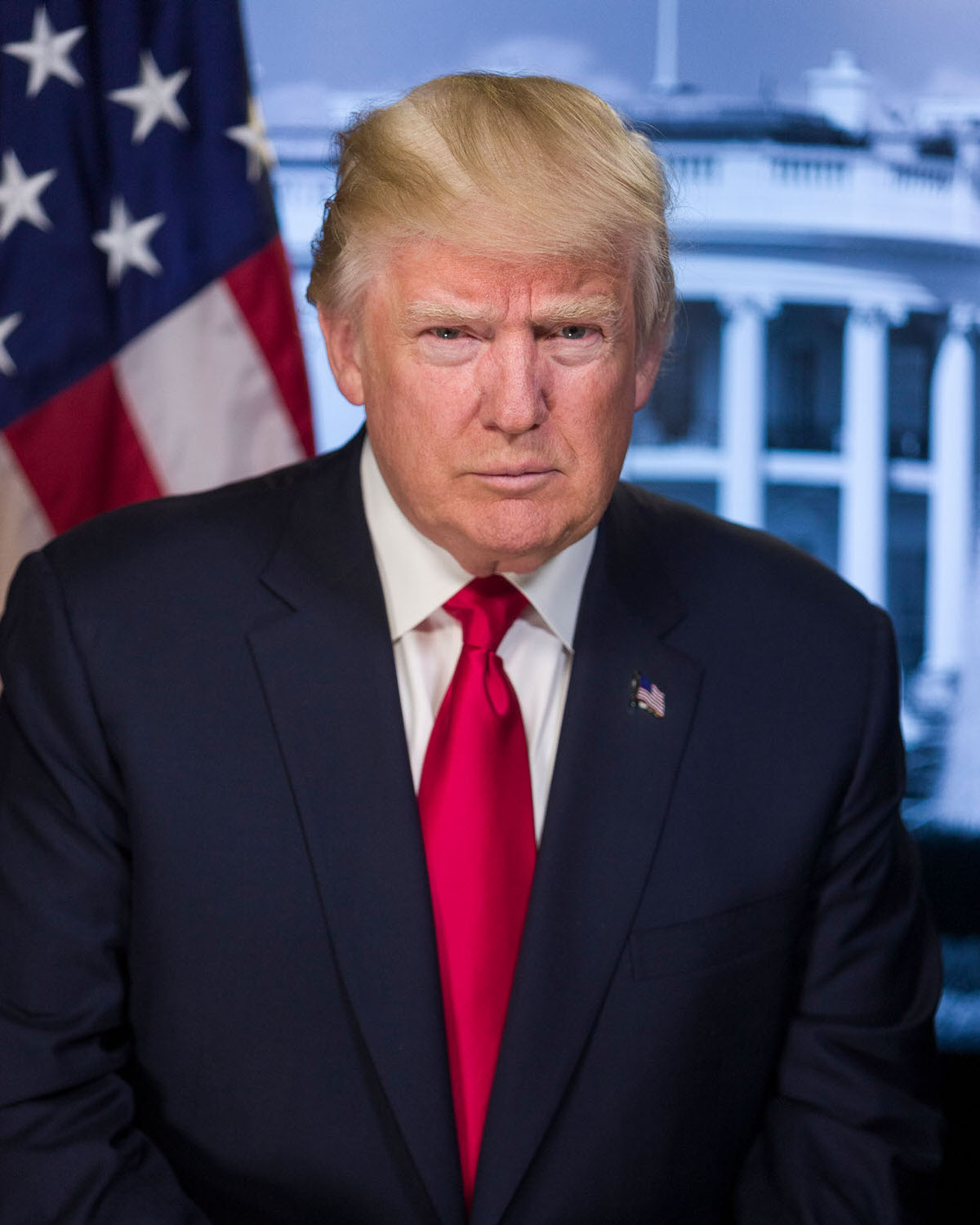 Unauthorized release of sensitive information is all the rage these days. Washington leaks like pipes in the "charming fixer upper" a smooth-talking real estate agent wants to unload.
This is hardly new. In fact, history's most egregious leak involved the guy on the penny, a source dangerously close to the president, a sketchy character and a dying First Child.
Meet Lincoln's leaker. Continue reading →