The Movie Star Who Wasn't the Gerber Baby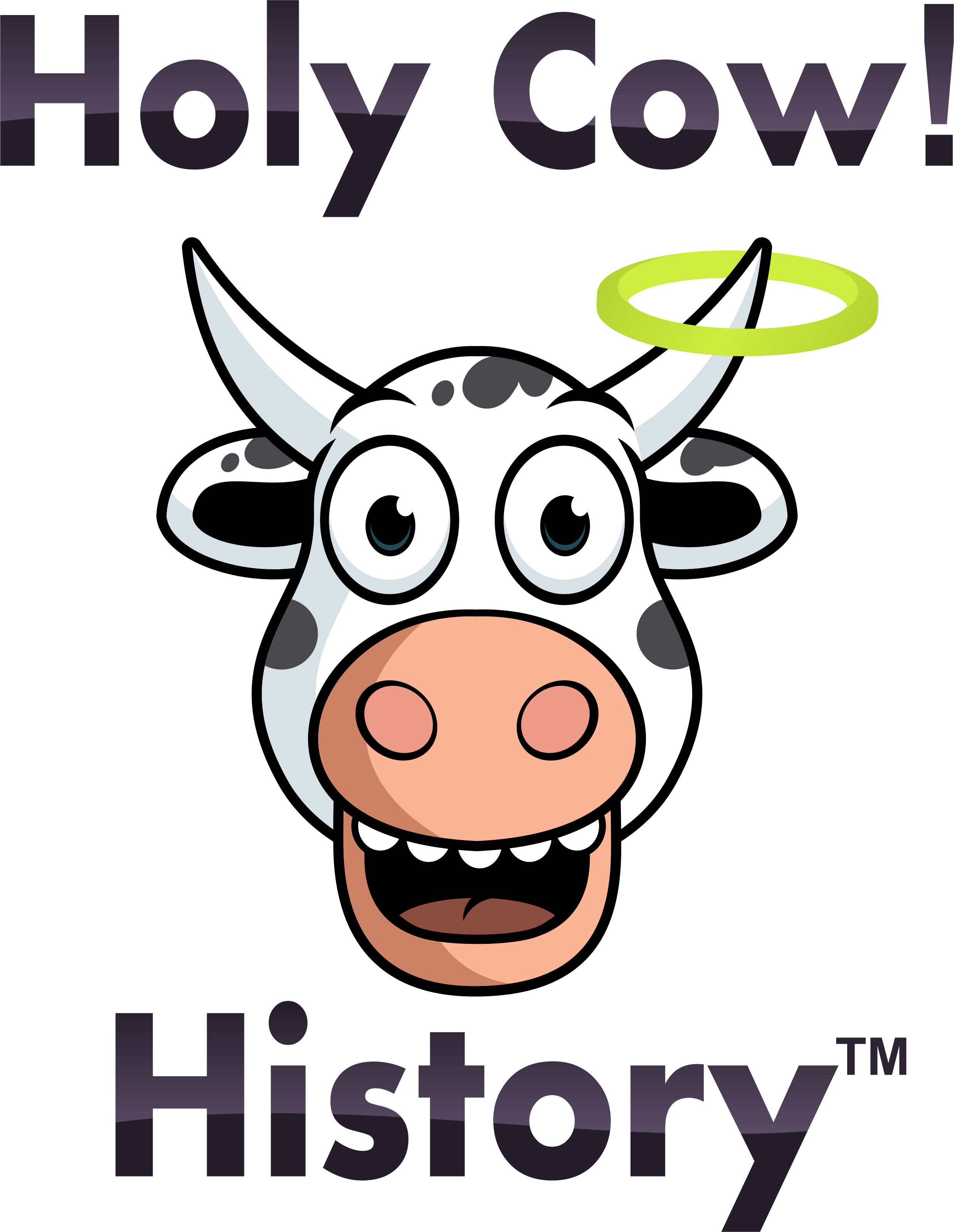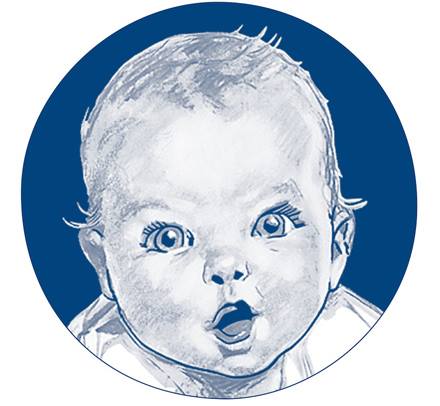 You've seen that face for years. An adorable baby, all innocence and wide-eyed wonder. I first noticed it as a child when my mother fed my hungry infant sisters.
It's the Gerber Baby, one of the most widely recognized logos in advertising history. For decades an urban myth claimed the image was drawn from a real-life baby who grew up to become a famous movie star. Problem was, it didn't happen that way. (Though there is a tiny grain of truth in the story.)
Blame the misunderstanding on Maud's boy.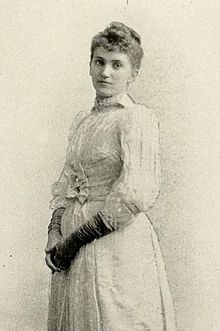 Back around the turn of the century (not the one you and I experienced, but the one before that), a young woman named Maud was a talented artist. She had a special gift for drawing babies and children, capturing the happiness of that wondrous age.
Maud studied at prestigious art institutes in New York and Paris, then won an illustration competition sponsored by a leading Christmas card manufacturer. He was so impressed he hired her.
She married a prominent surgeon and on Christmas Day 1899 gave birth to a boy. Maud gave him her maiden name, a sign of her deep affection for her firstborn.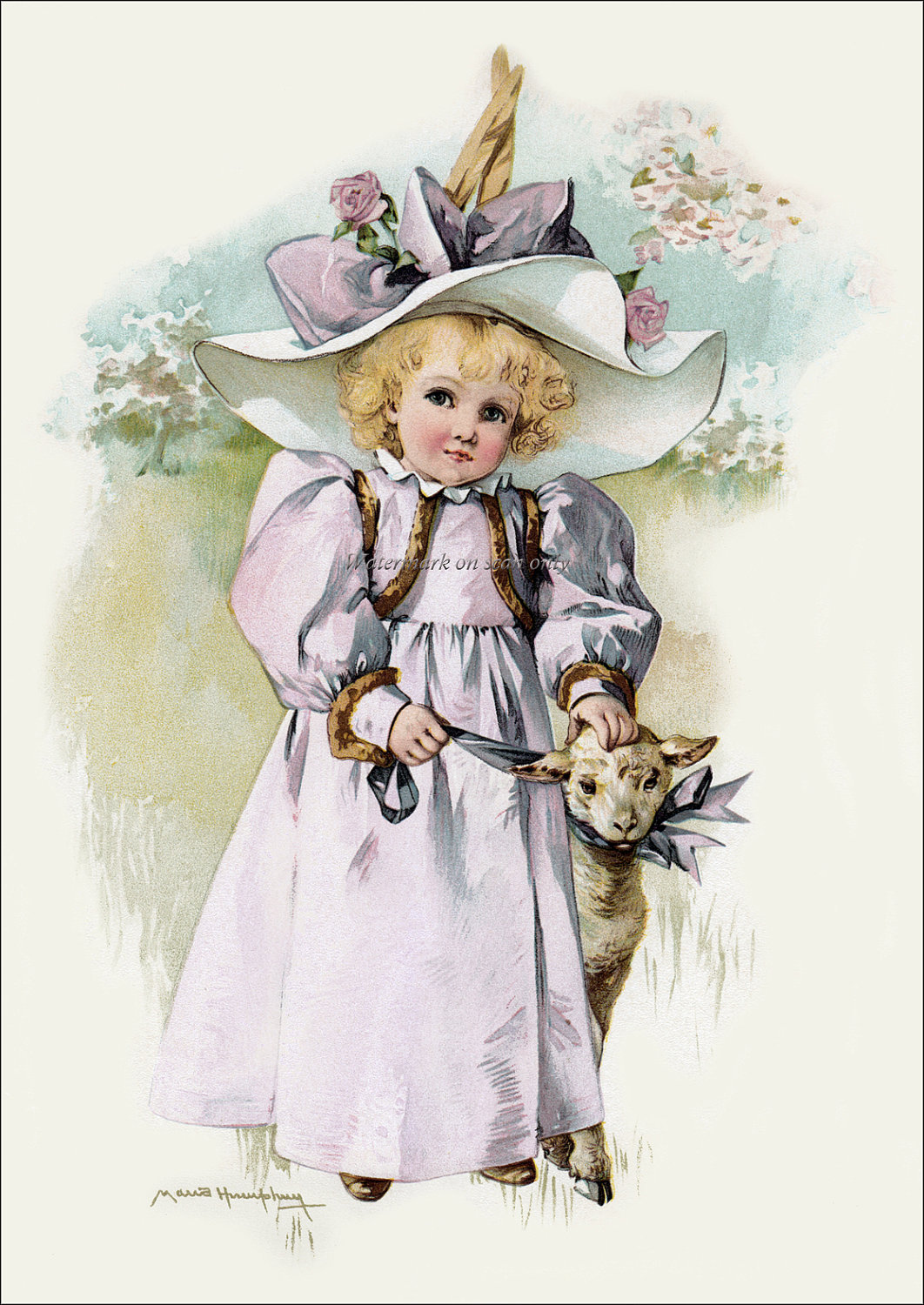 Her career grew increasingly successful. From the 1890s through the 1920s her portraits of children appeared on greeting cards, postcards, calendars, magazines and as illustrations in more than two dozen books. Her husband the surgeon earned the then princely sum of $20,000 a year. Maud's artwork earned her $50,000.
Artistry must have been passed along in her genes; as her boy grew he was drawn to acting, eventually becoming one of the most famous leading men of Hollywood's Golden Age.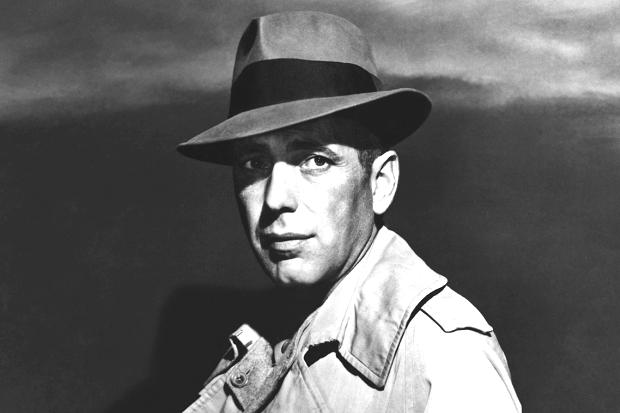 The name Maud gave her son was Humphrey. The family's last name was Bogart. Maud's boy played hard boiled gumshoe Sam Spade in "The Maltese Falcon," emotionally tormented, lovelorn Rick Blaine in "Casablanca," and scruffy river rat Charlie Allnut in "The African Queen." It was a remarkable career.
But the Gerber Baby was one role he never played.
Sometime during the 1940s, as Humphrey Bogart's fame was growing, a story began circulating that his mother had used him as the model for the Gerber Baby illustration. It was repeated so often that it still occasionally pops up as a trivia question 75 years later.
The woman who actually drew the famous image was also responding to a contest. Gerber issued a call in 1928 for baby images, and boy did they get them! Full oil portraits, pen and ink sketches, watercolors, you name it. Thousands of entries flooded in (proving people back then were just as proud of babies as today's parents and grandparents).
Back in late 1927, an artist named Dorothy Hope Smith had made a charcoal drawing of her friend's 4-month old daughter. When Smith later heard about the contest she entered her plain, incomplete sketch with a promise to finish it if it was selected.
Gerber picked her entry and, to Smith's utter shock, said, "Don't touch a thing!" Her simple image went on to appear on millions of Gerber labels and boxes.
(The baby who was the actual model, Ann Turner Cook, became an English teacher and author. She turned 90 years-old last November.)
There were also rumors that Elizabeth Taylor and Ernest Borgnine had posed for the Gerber likeness, but the rumor mill most often claimed Humphrey Bogart had been the model.
Here's how the mix-up originated. Maud Bogart did make a drawing of her boy which was used in a widely-promoted advertising campaign in the early 1900s by the makers of Mellin's Food for Infants. Memories grew fuzzy over the years and people mistook Mellin's for Gerber's. It was an honest mistake.
One good thing from all this: it provides a chance for revisiting Maud Bogart's lovely artwork and recalling that earlier time when childhood's innocence was worthy of celebration.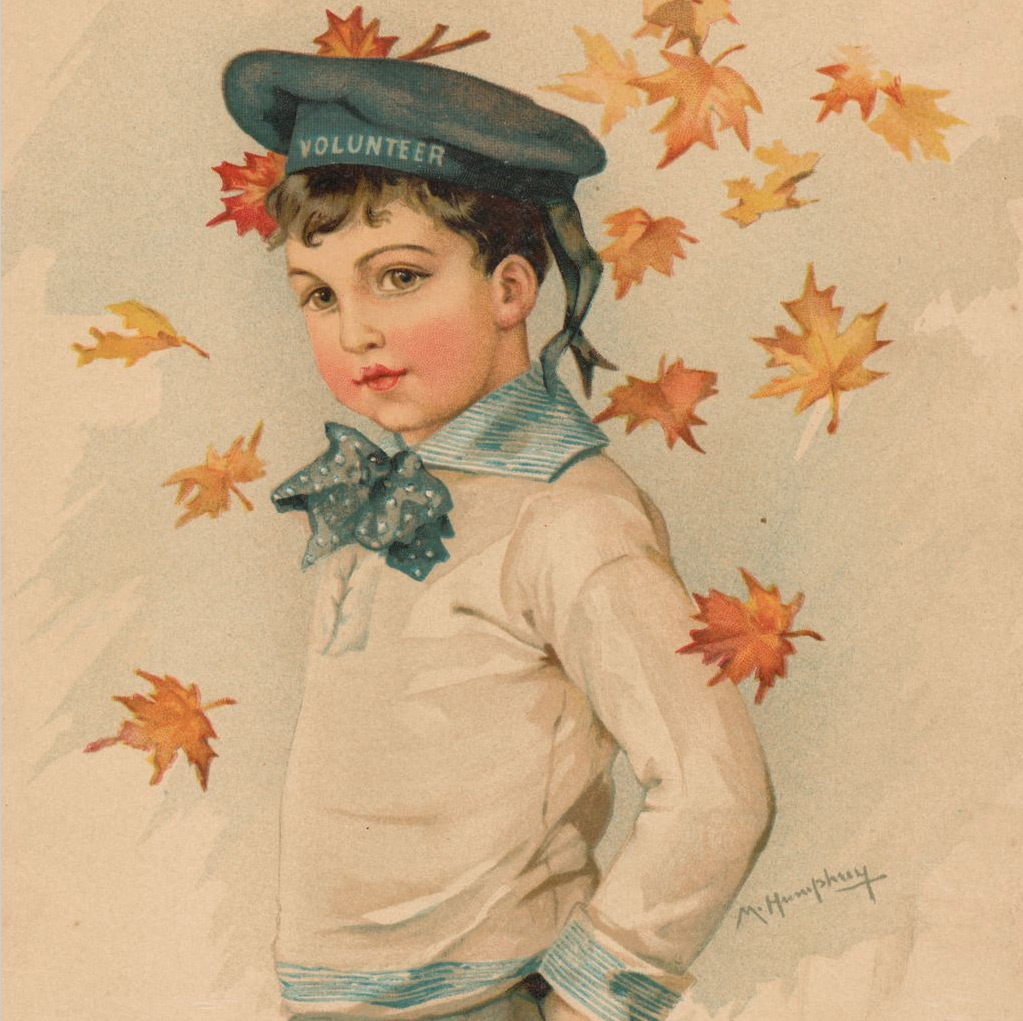 Here's looking at you, kid.
Did you find this enjoyable? Please continue to join me each week, and I invite you to read Tell it Like Tupper and share your review!
Curious about Tell It Like Tupper? Here's a chance to see for yourself. Take a sneak peek at a couple chapters in this free downloadable excerpt.