HOW HE PROVED SEEING IS BELIEVING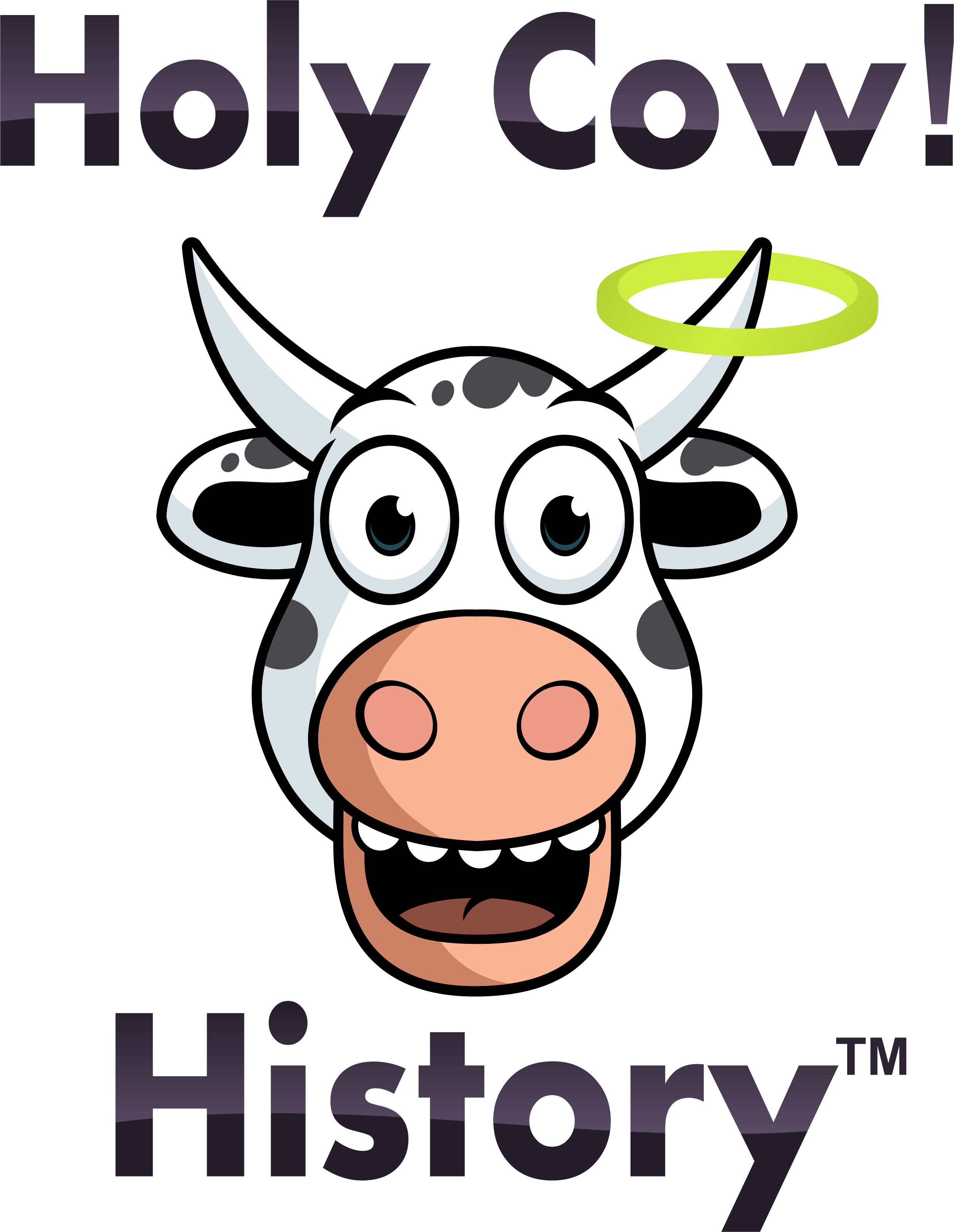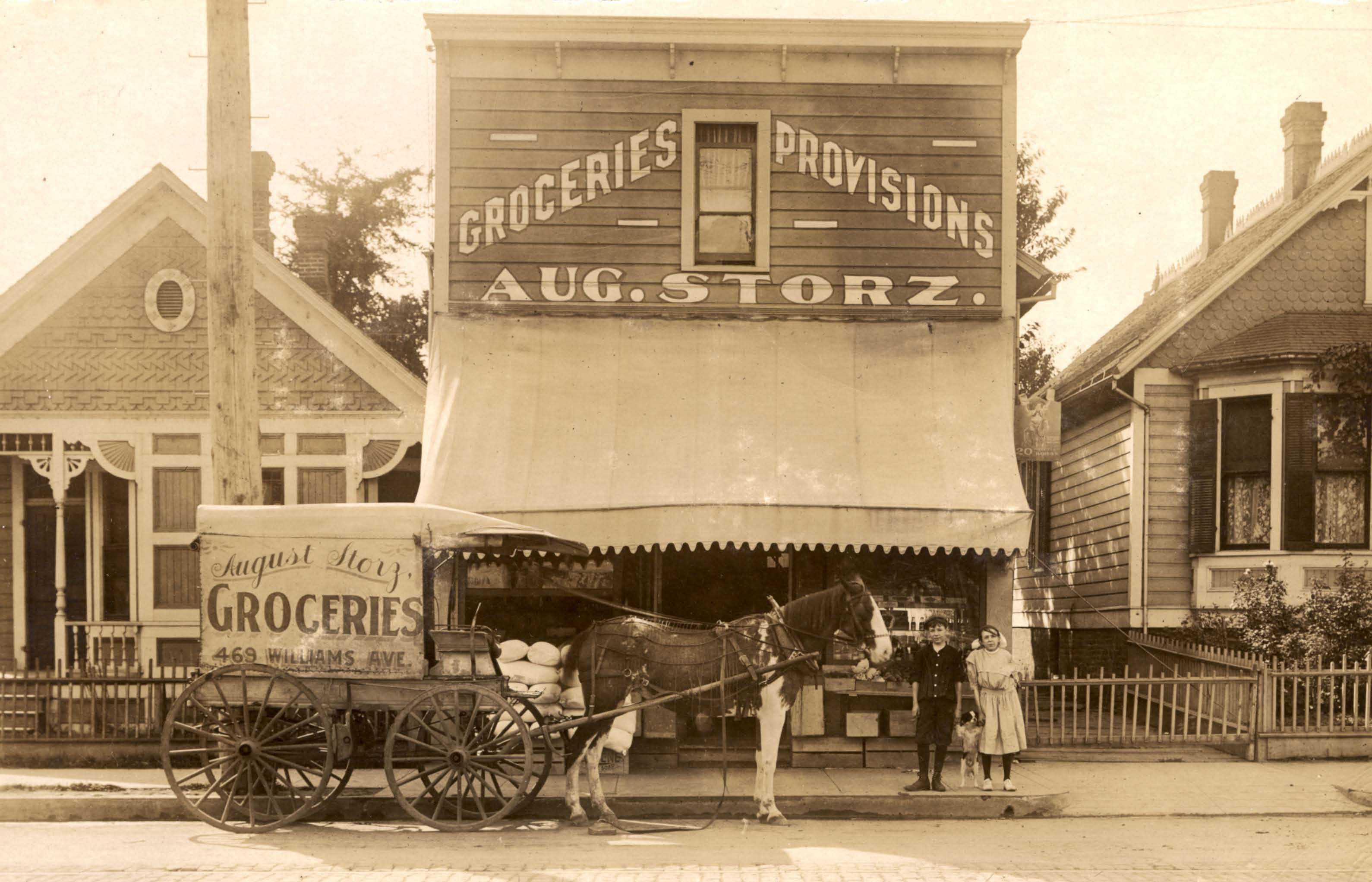 Henry Heinz had a sharp eye. He paid close attention to what people around him were doing – and what they were not doing. One simple observation in the late 1800s forever changed the way Americans buy food products, revolutionized the entire food industry and made him a rich man to boot.
In fact, you still use the change he introduced every time you go to the grocery.
And it all started with horseradish. Really. Continue reading →