HOW A SWINDLER PULLED A FAST ONE ON A TEXAS TOWN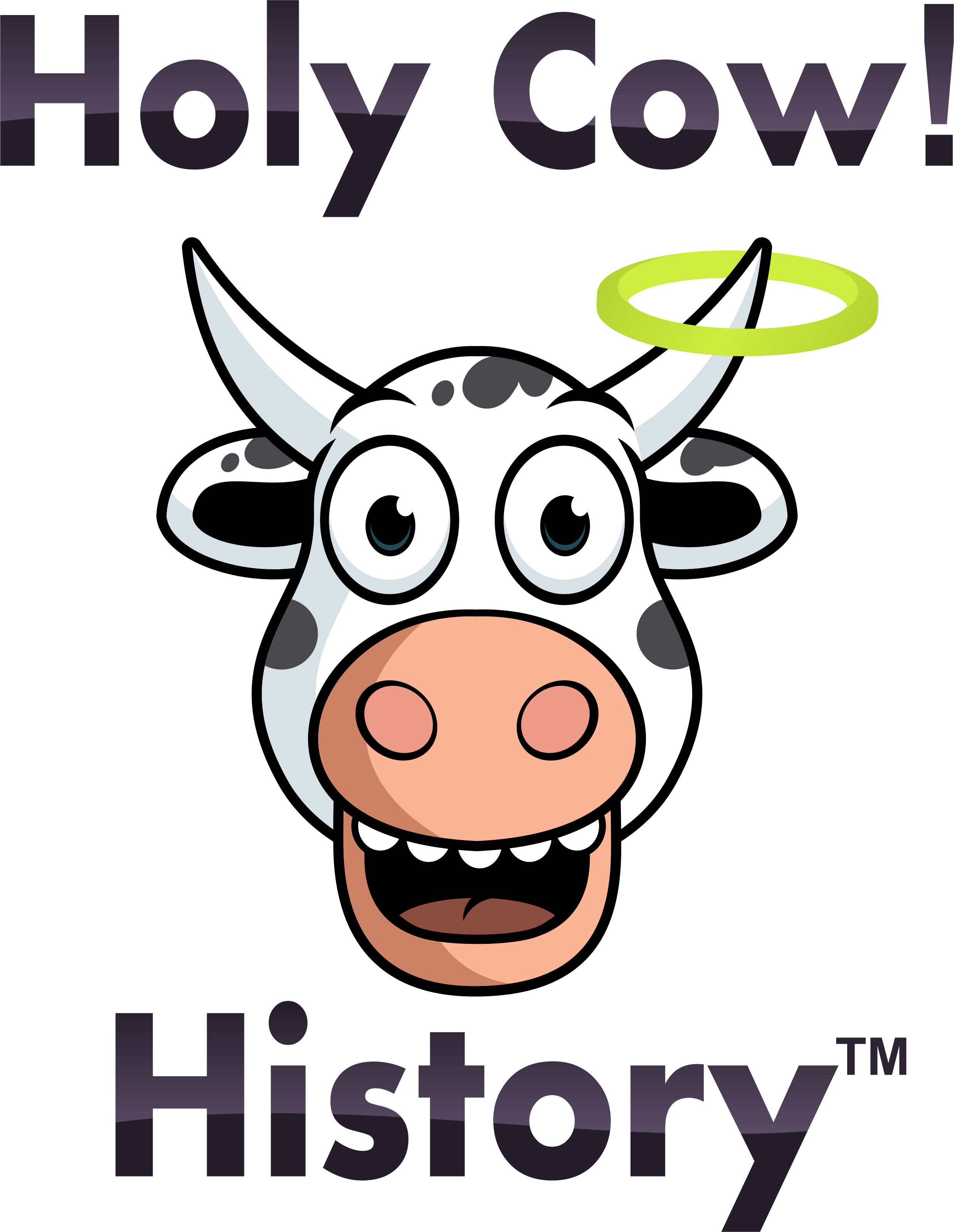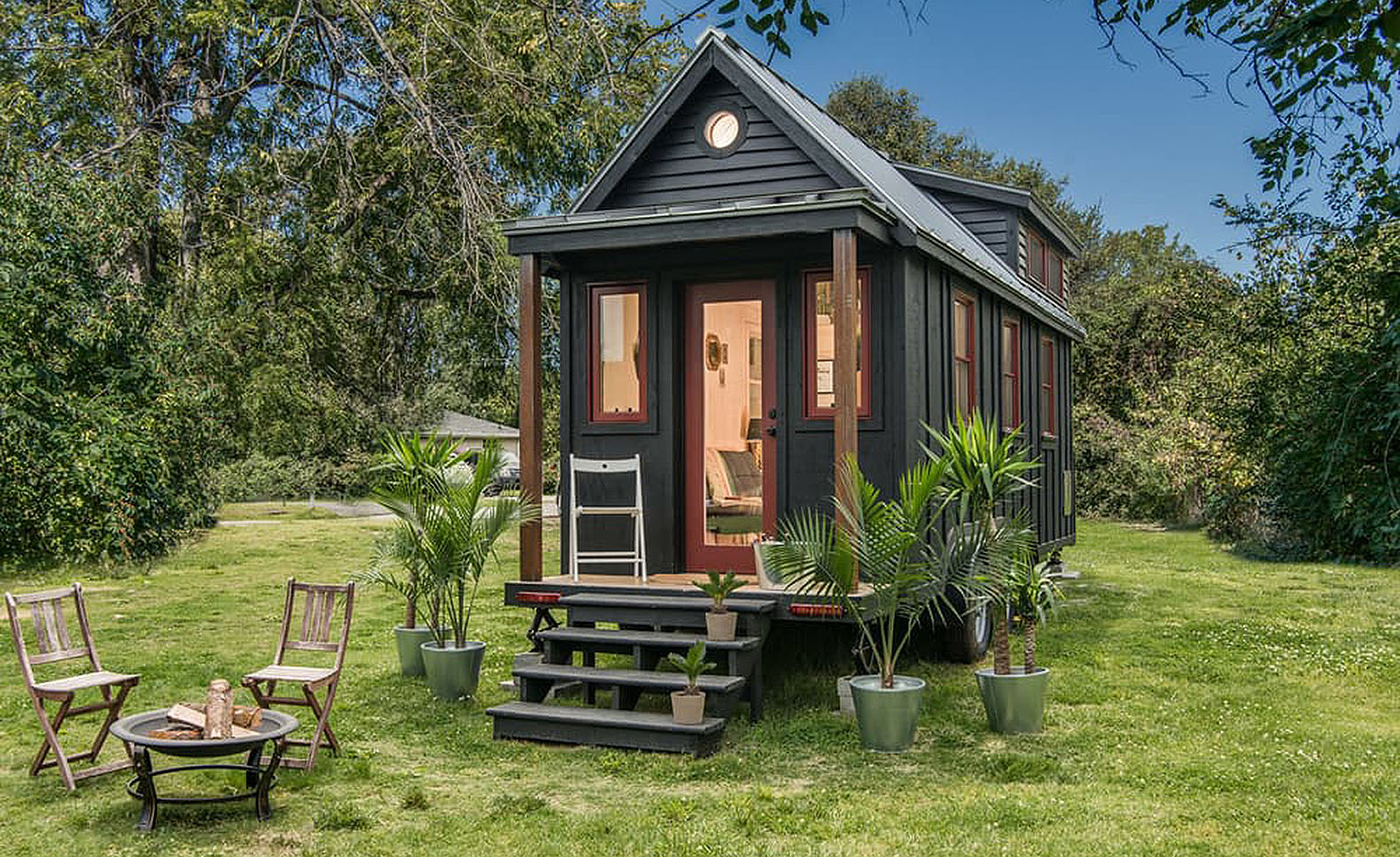 Tiny houses are all the rage these days. A growing number of Americans are selling their grownup homes and cramming their belongings into ludicrously teeny structures the size of hamster cages. To each their own, I reckon.
Nearly 100 years ago, folks in one Texas town decided to build something very big. But they got something very little instead. And nobody was amused by it.
Here's the story of how a swindler built the world's littlest skyscraper. Continue reading →